APB Beta Starting Next Week
As confirmed by Realtime Worlds CEO, Gary Dale.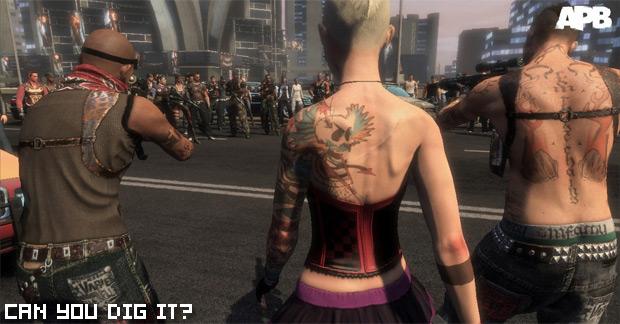 In a recent report on GamesIndustry.biz, Realtime Worlds CEO, Gary Dale confirmed that the beta for APB is coming next week.
The game, which is essentially an MMO version of the popular Crackdown title, is coming exclusively to PC March 2010.
While the game was originally set to have a dual release which included the Xbox 360, this past July Realtime Worlds revealed that the title should only be expected on PC. Realtime Worlds still has not ruled out a console release, but if it is to happen, it will be after the launch of the PC version.

#Apb.mmo
#2010