God of War IV's Existence Leaked?
A release date has been leaked on a New Zealand reatailer.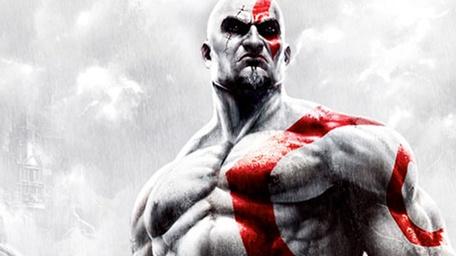 God of War IV's release date may have been leaked by New Zealand retailer MightyApe. September 28, 2012 is the date they have listed. Sony has yet to confirm the release date or if the game is even in development.
Here is a screenshot of the listing: