Steam Accounts Hacked
"Watch your credit cards," warns Valve.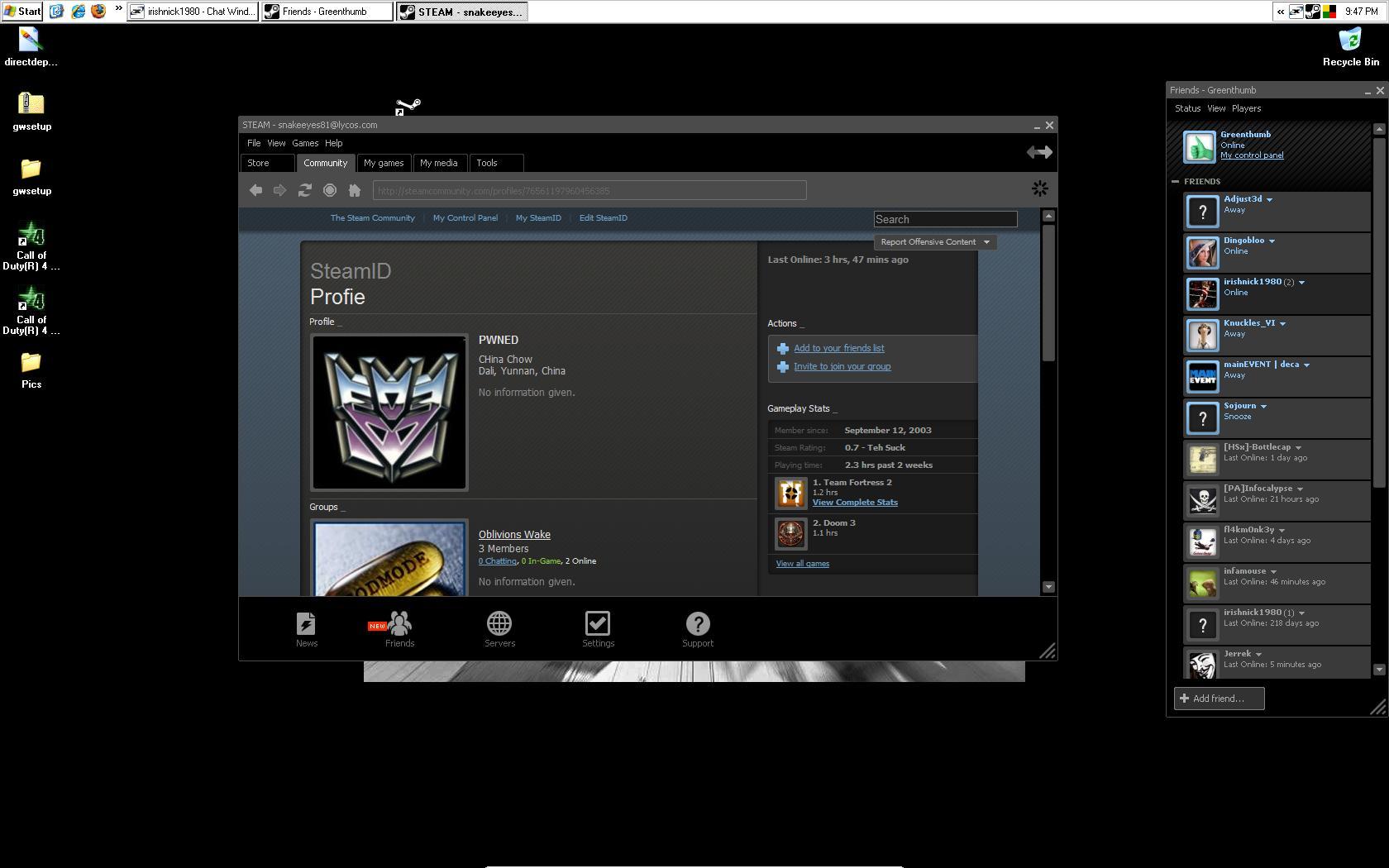 Valve's download service Steam has been hacked and credit card information may have been accessed. Hackers have apparently broken into a database that holds user names, passwords, purchases, email addresses, billing addresses and credit card information.
There is no proof showing that the personal information was taken or that the credit cards, which are encrypted, were cracked, but an investigation is being conducted. This appears to be related to the Steam forums hack earlier this week. The full statement from Valve's Gabe Newell can be seen in the press release.