Resistance Site Down Due To Hackers
In the latest attack from hackers, MyResistance.net is taken down due to the site serving up malware.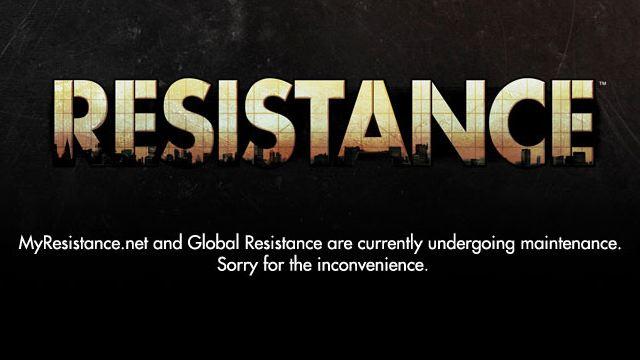 Insomniac Games has taken down the official site for the Resistance franchise for maintenance after an alleged hacker attack resulted in the distribution of malware to visitors. Although not verified, hackers are the likely culprits, especially after the recent Steam hack. The site itself is owned by Sony with Insomniac providing moderation and content support.
Sony Computer Entertainment America has provided the following statement to Kotaku:
"SCEA discovered unexpected activity on its Resistance website, MyResistance.net, which includes the Resistance forums and the online free strategy game, Global Resistance. As a result, the website was taken down. MyResistance.net does not collect any credit card information, and we are working to get the site back up as soon as possible."