PlayStation 3 Version of Saints Row: The Third to Include Saints Row 2 Free
PlayStation 3 gamers get more free stuff.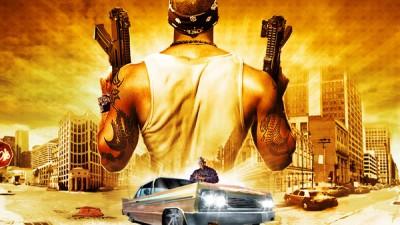 Early adopters of the PlayStation 3 version of Saints Row: The Third are getting a little something extra in the coming months. THQ and SCEA posted on the Official PlayStation Blog that those gamers that redeem their online pass before February 13, 2012 will receive a digital copy of Saints Row 2 absolutely free.
The download will be available early next week for those already playing, but since the deal doesn't expire until February, those that haven't yet picked up the game will have plenty of time to cash in on this bonus offer. The only catch is that this offer is only valid for those in the United States, Canada and Mexico. Our fellow gamers abroad will sadly have to do without.
Saints Row: The Third is available now for PlayStation 3, Xbox 360 and PC. Stay tuned to PixlBit for our review which is coming soon!