Producer Carousel Continues on Metal Gear Solid: Rising
Another jumps ship on the next Metal Gear production.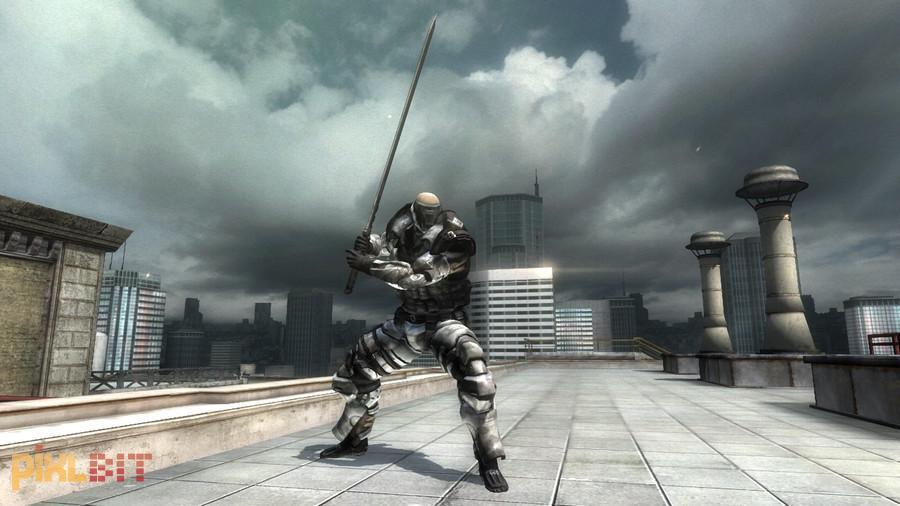 It's been two years since Metal Gear Solid: Rising was announced and we still haven't learned anything new about the game. What we do know is extremely limited. We know that the game is bound for both the PlayStation 3 and Xbox 360, that it will star the polarizing Metal Gear cast member Raiden and that the game can't keep a producer to save its life.
Kojima Productions producer confirmed via his Twitter account that Shigenobu Matsuyama is no longer helming production of the long lost game and Zone of the Enders HD producer Yuji Korekado has now taken over.
Matsuyama had inherited the role from Kojima when he announced that he was stepping down as producer in June of last year. It's unknown how this move will affect production, but as of now the game is still set for some kind of announcement at this year's Spike Video Game Awards, which will air December 10, 2011.