Metal Gear Solid HD Collection Review
RECOMMENDATION:

For fans of Metal Gear Solid looking to play the games on-the-go.

It wasn't long ago that we saw the release of Metal Gear Solid HD Collection for both the PlayStation 3 and Xbox 360. Previews Editor, Julian Titus, was able to take the title for a spin and his review clearly indicated that this is a great collection of games. The same holds true here, but there have been a few changes in its transition to the PlayStation Vita.
Specifically, Peace Walker was lost, leaving just the HD remastered versions of Metal Gear Solid 2: Substance and Metal Gear Solid 3: Subsistence, complete with the MSX versions of Metal Gear and Metal Gear 2: Solid Snake. Both included games still look clean and crisp on the smaller Vita screen, eliminating any possibility of visibility issues.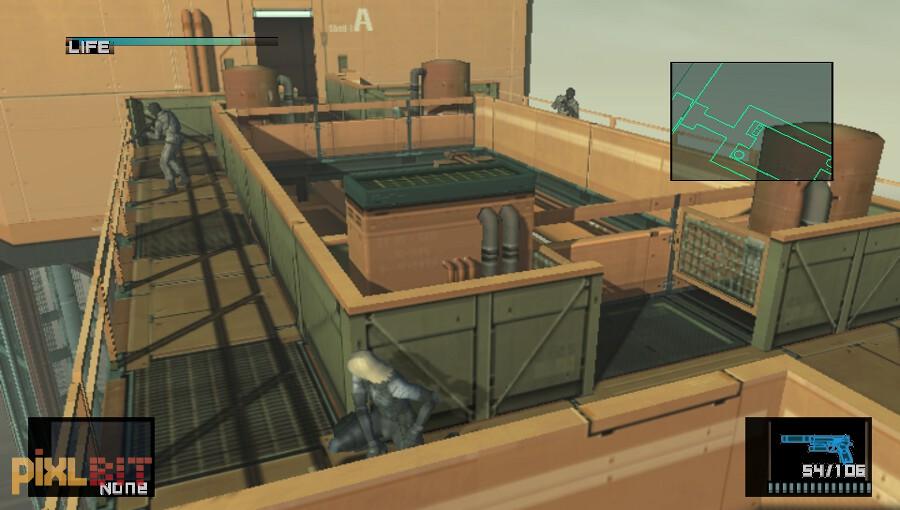 One of the more niggling issues introduced to Metal Gear Solid 3, are the back touchpad controls that will randomly cause Snake to swing his knife. This unexpected move can often reveal you to the enemy, which becomes a very serious issue as you progress further into the game.
On the flipside, some of the other touch screen controls make inventory management easier. The built-in second analog stick on the Vita ensures that those who play the title portably don't have to make any concessions or purchase an additional product to properly enjoy the game (see: Metal Gear Solid: Snake Eater 3D).
That being said, I'm not convinced that either title lends itself particularly well to the portable platform. The Metal Gear Solid series is notorious for its extremely long cutscenes, which can make these games a chore to play in a portable setting. You won't get many opportunities to quickly pop open the game and play uninterrupted before bumping up against the next epic cinematic.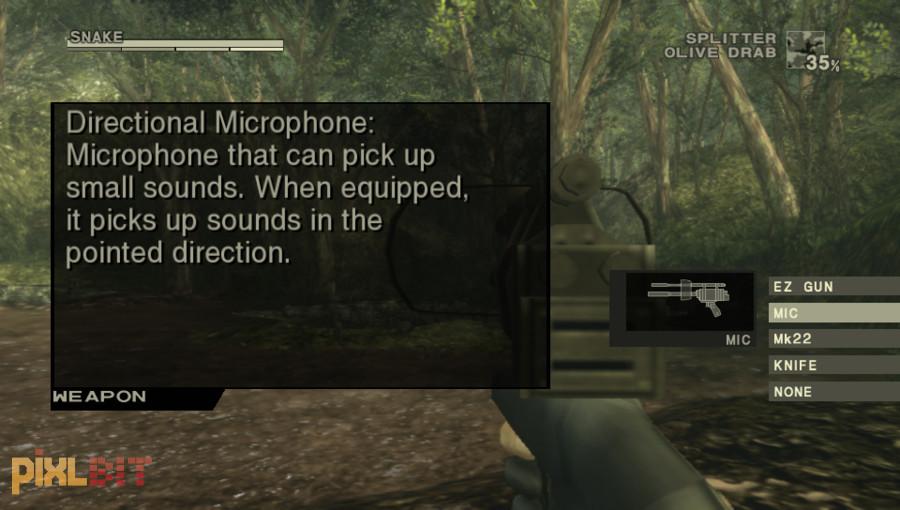 While not an entirely relevant to the quality of the port, I've found myself having a hard time adjusting to the antiquated controls in the game. Clearly huge strides have been made in this regard since both titles were introduced on the market on the PS2. Arguably these improvements should've been introduced as optional secondary controls, such that the original controls were preserved for die-hards, but the rest of us could experience a fully improved version of both titles.
Exempting this criticism, if you're looking to go portable with Metal Gear Solid 2 and 3, there's no better option. Both titles have been ported well to the PlayStation Vita. They look good, they play well, and the issues introduced are minor at worst.