Torchlight 2 Gets Delayed to 2012
You'll have to wait a little longer to get your loot on.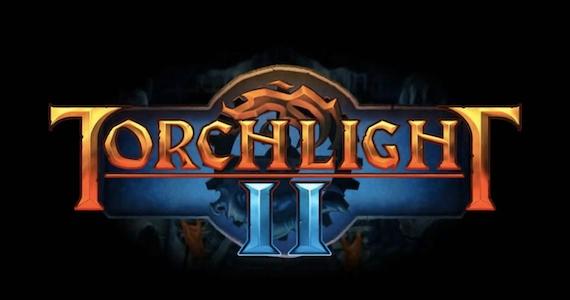 Torchlight came out in 2009 and took PC gamers by storm. It helped fill the void of loot-based dungeon crawlers that had been created in the wake of Diablo II crushing all competition for years. While Torchlight came out of a free-to-play side project created during the development of the ill-fated Hellgate: London and had a modest development cycle, Runic Games announced today that Torchlight 2 is a little more complicated. As such, the game isn't going to make it for its projected 2011 release date.
It really comes down to a matter of finishing the game and making sure it's a polished product, as opposed to some kind of problem with the development. "The first Torchlight was released in record time, but it had plenty of issues that a little more development could have resolved. We didn't have the resources at the time to give Torchlight that treatment," said Runic Games President Travis Baldree. "Right at this moment though, we do have those resources for the sequel, and we feel strongly that we should apply them to make this the best game we can make and hopefully one that you'll enjoy and continue to want to play in the future. We've probably had 18 months of full development time on it so far - not excessively long yet, as far as that goes. The amount of time we need to take it the rest of the way is relatively small."
Baldree also mentioned that they want to have time to do a "small beta" for the game before it launches, and reminded gamers that they won't be missing Torchlight 2 right now, anyway:
"Besides, you're all playing Skyrim right now anyway, aren't you? Or Battlefield 3? Or Uncharted 3? Or Saints Row 3? Or Arkham City? Or Skyward Sword? Or Minecraft? Or Modern Warfare 3? Or Dark Souls? Or Assassin's Creed Revelations?
Those are awesome games. When Torchlight 2 goes live, we want it to be awesome too - all the way through."