User Blogs are Gooooooo!
That's right, PixlBit now has user blogs. It's pretty awesome, if I must say so myself.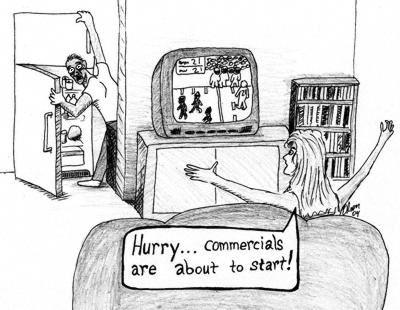 Well, it's been a year in the making, but PixlBit finally has user blogs. Yes, that's right, user blogs. Want to write your own review for a game, how about an editorial? Got a grand idea for a feature, just want to get some stuff off your mind? Good, because we want to hear it. If you don't have an account yet, now's the time to make one and get blogging away.
For the time being, the feature is in a beta status. Why, you ask? Simple - there are still a ton of features we'd like to add. What features might those be? I don't know. I need you, the reader, to tell us. We're looking for your input on how to make this feature awesome. It might be pretty cool right now, but it's nowhere near great.
So get in there, start using it and email tips@pixlbit.com if you have something you want to see added. Or I suppose you could blog about it. That works too.
Best of luck and enjoy!