Skyrim Patch Coming After Thanksgiving
After the food and crowds have gone, you can look forward to a fixed Skyrim experience.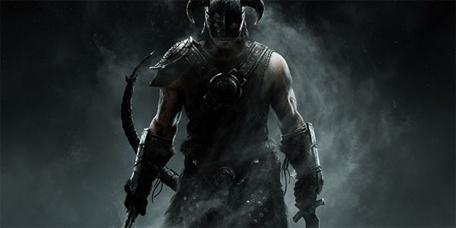 The Elder Scrolls V: Skyrim is easily one of the hottest games out right now and many gamers are enjoying slaying dragons and collecting books. However, there have been issues with texture popping and frame rates since launch and players are wondering when these problems will be fixed. Bethesda Softworks had stated that they were working on a patch to resolve these issues but had been vague on when this patch would be released.
We now know that Bethesda has plans to release a patch for the PlayStation 3 and Xbox 360 versions of the game after Thanksgiving. Pete Hines, Bethesda's VP of PR and Marketing tweeted "PS3 & 360 updates have been submitted for certification." He goes on to say that the "Current estimate is [the patches] will be live the week after [Thanksgiving]." Hopefully this will make gamers' Skyrim experience a little smoother.