360 Sees "Biggest Week in Xbox History"
A blog from Major Nelson announced the Microsoft console's Black Friday success.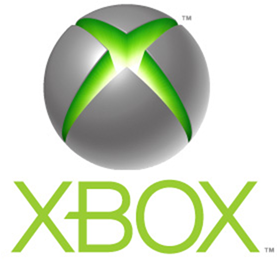 Hot on the heels of Nintendo's Black Friday sales bulletin, Major Nelson released the news of an astounding performance by the Xbox 360. Nelson reports that over 960,000 Xbox 360 consoles were sold during Thanksgiving week, with over 800,000 of those 360s being sold on Black Friday, itself.
Moreover, Microsoft's camera-based motion gaming peripheral, Kinect, saw sales greater than 750,000 during the same week. These high sales come immediately after rumors and rumblings that Kinect sales had been slowing for Microsoft since March, with the PlayStation Move controller hot on Kinect's heels. Nelson's blog also points out that these sales occurred as the Xbox 360 enters its seventh year on the market, demonstrating the console's longevity as a major video game platform.