New Content Coming to Forza Motorsport 4
A deal with IGN is bringing new cars in December.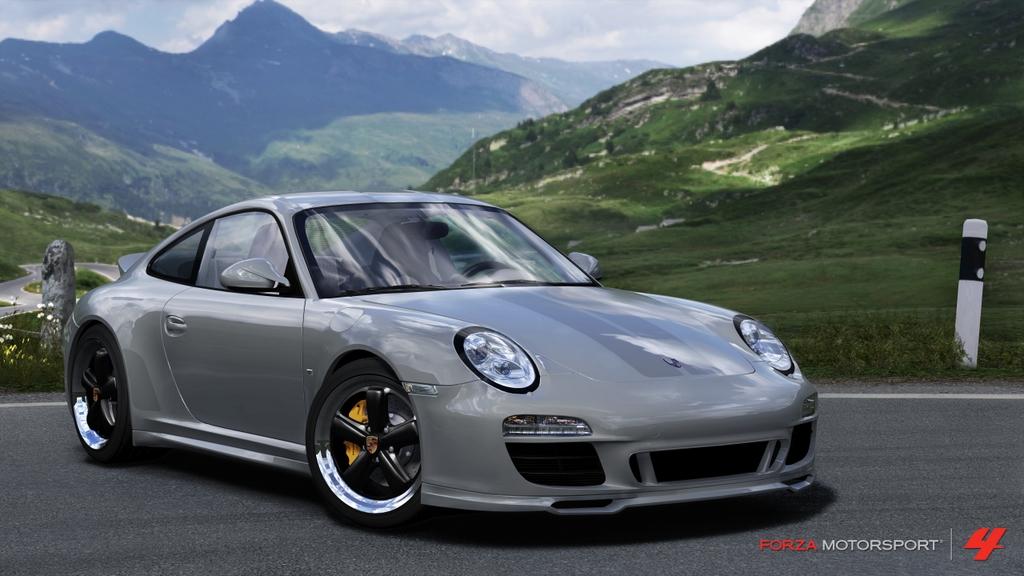 10 brand new cars are coming to Forza Motorsport thanks to a deal between Turn 10, Microsoft Studios, and IGN. The new pack called the December IGN pack will cost 560 MS points (or $7) and will be released on December 6, 2011. If you bought the Forza Motorsport 4 Season Pass, the content will be free.
The 10 cars included are the 2011 Monster Sport Suzuki SX4, 2011 Mazda RX-8 R3, 2011 Ford F-150 SVT Raptor, 1967 Chevrolet Chevelle SS-396, 1977 Ford Escort RS1800, 1981 Volkswagen Scirocco S, 1986 Alfa Romeo Spider Quadrifoglio Verde, 1988 Pontiac Fiero GT, 2010 Maserati GranTurismo MC GT4, and 1957 Maserati 300 S.