GameStop Leaks Assassin's Creed DLC
The DLC is called the Mediterranean Travelers Pack.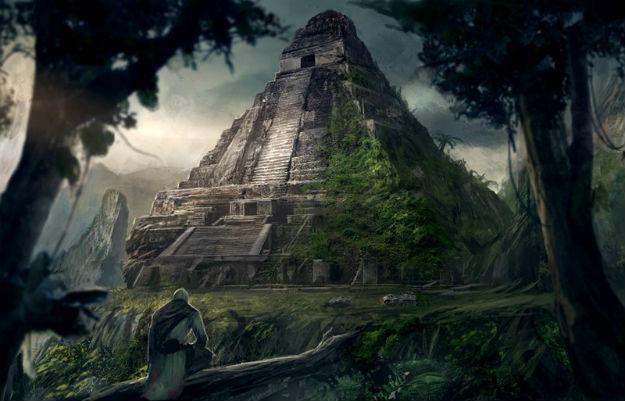 Gamestop keeps on leaking upcoming products...and here's the latest. Set for a January 24, 2012 release, new downloadable content for Assassin's Creed Revelations is coming and it's called the Mediterranean Traveler Map Pack, according to Destructoid. GameStop's listing has it retailing for $9.99.
The pack will include new maps for the multiplayer mode of the game: Siena, Jerusalem, Dyers, San Donato, Firenze and the Imperial District of Constantinople. Some of these maps were available in Assassin's Creed Brotherhood, so this content isn't entirely new, but if you enjoyed those maps, you can play them in Revelations.
Assassin's Creed Revelations was released for the Xbox 360 and PlayStation 3 on November 15 and for the PC on December 2. Check out our review to see if you would want to invest more money into this game.