New Tony Hawk Game To Be Announced
The skateboard legend hinted a new game on his twitter feed.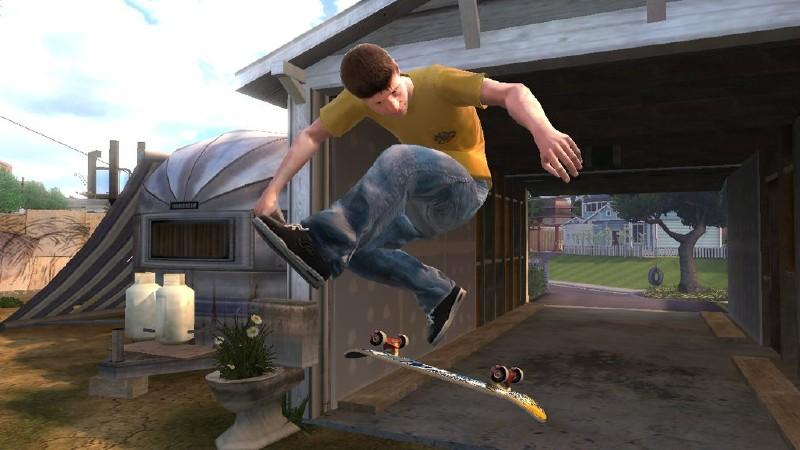 Tony Hawk games have taken a turn for the worse recently and after 2009's Tony Hawk's Ride, the series has ceased its yearly iterations and has been MIA ever since. Well, Tony Hawk has teased on his Twitter that he'll be announcing the "upcoming release of something new" on Saturday.
Tony Hawk also mentioned that the VGAs are this weekend. It's completely possible that the announcement will be made at Spike's award show. Whether this game will use the skateboard peripheral that the past two games used remains to be seen. I'll just say it: I hope not.

#Tony hawk
#Vgas