Nerds Without Pants Episode 184: The Mod Squad
Control Alt My Feet was robbed.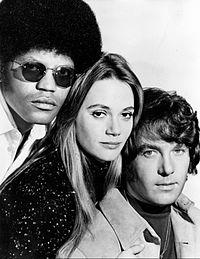 Hey, it's another episode of Nerds Without Pants! It's a pretty good one, I think. This post is lackluster at best because I got two hours of sleep last night, which is not even long enough to sleep through this episode. That makes sense, right? Cool.
00:00-05:30 Introduction
05:47-1:38:34 STAGE SELECT: We invent wacky video game mods!
1:38:40-2:28:35 CONSUMPTION JUNCTION: Cross Code, AO Tennis 2, Tony Hawk's Pro Skater 1+2, Spiritfarer, Kentucky Route Zero, Bill and Ted Face the Music
2:29:11-2:51:21 VIDEO GAME CAGE MATCH: Mr. Do! vs Dig-Dug
NEXT EPISODE:
STAGE SELECT: Give us the two most epic pieces of video game music you can think of!
VIDEO GAME CAGE MATCH: Cyberpunk 2077 vs The Avengers
SUBMIT YOUR COMMENTS BY 8:30 CENTRAL ON 9/18 TO BE ON THE SHOW!
Our theme song "Relax" and interstitial tracks "To the Maxx" and "Moody Grooves" are written and performed by Megan McDuffee.