New Xbox Update Removes Netflix Party, Prohibits Class Action Lawsuits
Microsoft's problems with the new dashboard continue.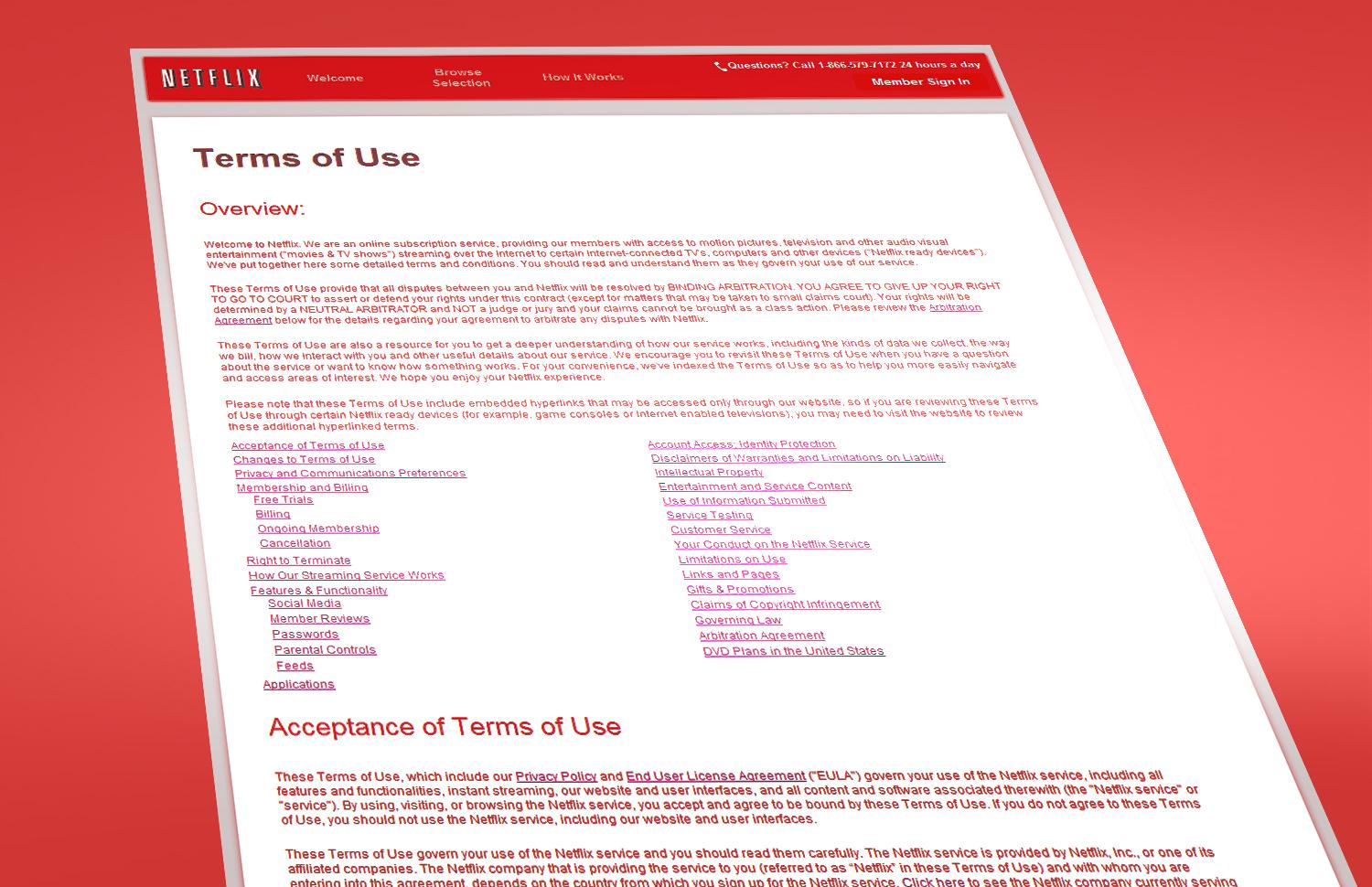 As the new dashboard for the Xbox 360 is introduced to millions of gamers, some changes are upsetting users. IGN is reporting that the Party feature in the Netflix app is no longer there. This feature used to allow Xbox Live subscribers to hang out with their friends' Avatars while watching a movie or show on Netflix. Microsoft offered this statement about the feature's removal:
"The new app platform on Xbox does not support the video party mode feature at this time, so will not be available in any existing app partners that have updated their app, like Netflix, or any of the new Xbox app partners. The feature is still available in some of our international video apps, like BSkyB in the UK and will likely be included in the next version of the app dev kit. For customers that would like to chat with their Xbox LIVE friends while gaming or watching videos the chat feature is still available via the Xbox Guide."
The Netflix Party removal isn't all that users are upset about. The company's updated Xbox Live Terms of Use prevents customers from suing the company. A Binding Arbitration clause in the Terms of Service says that Xbox Live users agree to waive their right to take Microsoft to court or be part of a class action lawsuit, although small claims court is still an option. Even if a court finds a part of the agreement illegal or unenforceable, the remaining clauses will still remain in effect.
In addition, Xbox Live users must also limit Microsoft's liability in any dispute to $5 for Xbox Live Gold members or absolutely nothing for Xbox Live Silver members. The agreement states that liability is limited to service, loss of data, viruses, breach of contract, misrepresentation, omission, and negligence, but it later states that "Nothing in these terms will exclude or restrict liability for death or personal injury arising from our negligence, fraud, gross negligence, or willful intent."
These new terms are similar to the ones Sony included in its PlayStation Network terms of service in September after the multiple class action lawsuits filed against Sony in response to the massive PSN data breach in April. Microsoft responded to GameSpot after the story's release with this official comment:
"We can confirm that the Xbox Live Terms of Use have been updated with a clause stipulating that in the event of a dispute, US customers and Microsoft agree to informal negotiation and then to binding arbitration if the issue cannot be resolved informally.

Changes to the Terms of Use are designed to ensure that our customers have an easy way to file a dispute without requiring formal legal action. They may now bring a dispute to our attention by filling out a simple Notice of Dispute form found at www.xbox.com/notice and mailing in documentation in support of their claim. We will then work to resolve the dispute to their satisfaction within 60 days. Any customer unsatisfied with the outcome of this informal process may easily initiate arbitration with the American Arbitration Association.

Customers may also choose to bring their claims in their local small claims court if they meet the normal jurisdictional requirements.

For detailed information, please visit: http://www.xbox.com/en-US/Legal/LiveTOU.