Metal Gear Rising: Revengeance Was Canceled Before Platinum Games Took Over Development
Kojima also confirmed this title's place in the story arc.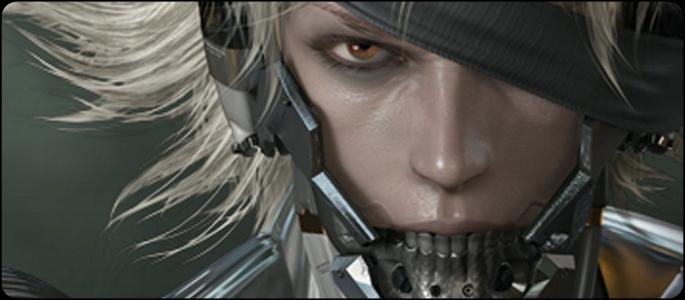 Metal Gear Solid: Rising has been missing in action for over a year. Suddenly, at this past weekend's VGAs, it was revealed that the game now carries a new name, a new story, and a new developer. As it turns out, in the year the game has been missing, it has been through some extreme turmoil. For a brief time, it had been cancelled by Hideo Kojima.
It seems that the project had been in trouble for some time. Although the staff at Kojima Productions had the "cut anything" concept fully realized, some motion capture done, and a story written, nothing else came together and game director and Metal Gear creator Hideo Kojima decided to cease development on the project.
According to andriasang, representatives from Platinum Games happened to visit Kojima Productions one day and made their interest in the project known. In turn it was revived and development was handed over to the new team. In the process, they changed the story and placed further emphasis on the "cut anything" concept so it would be "a game where it feels so good to chop things up that you would die".
In the same report, Kojima clarified some misunderstanding on whether this title would be canon to the franchise's plot line. Kojima confirmed that Rising is not in the Solid plot line via Twitter: "We've only said that the period setting is several years after MGS4. Metal Gear Rising is not part of the Metal Gear Solid series. At present, we can't say more than this."