Rumor: LEGO Lord of the Rings: The Video Game?
One brick to rule them all.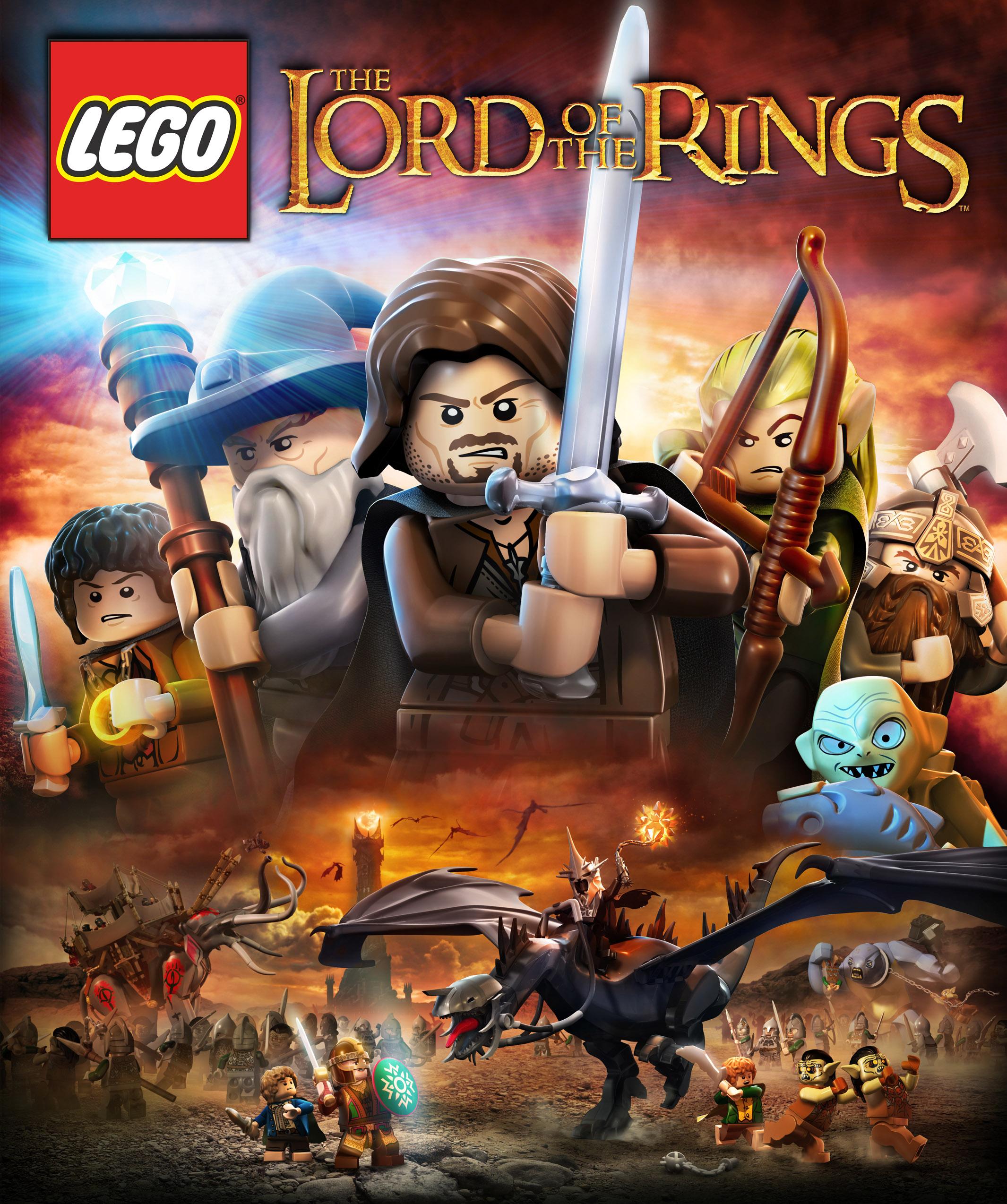 Since the release of LEGO Star Wars in 2005, the LEGO franchise has combined with various other properties to make some games that thrill kids and adults alike. LEGO Harry Potter: Years 5-7 has just been released, and we have word of a star-studded sequel to LEGO Batman. But it's been announced today that LEGO has inked a deal that could mean big things for video games.
According to a story in Variety, LEGO has a licensing deal with Warner Bros. Consumer Products to produce toys based on the Peter Jackson adaptations of J.R.R. Tolkien's legendary fantasy novels. This includes the upcoming movies based on The Hobbit, and the first toy sets should be out towards the end of 2012.
Of course, this is a deal for LEGO toys and not games in the specific sense of the word, but LEGO and Warner Bros. have a pretty lengthy history at this point. With games based on Batman and Harry Potter already under their belts, it would be logical to expect LEGO games set in the Lord of the Rings universe. We'll keep you up to date on any LEGO-related gaming news, but for now, let's dream about what a minifig version of Gollum will look like.