Demon's Souls World Tendency Shifts for the Holidays
It's apparently a white Christmas in Boletaria.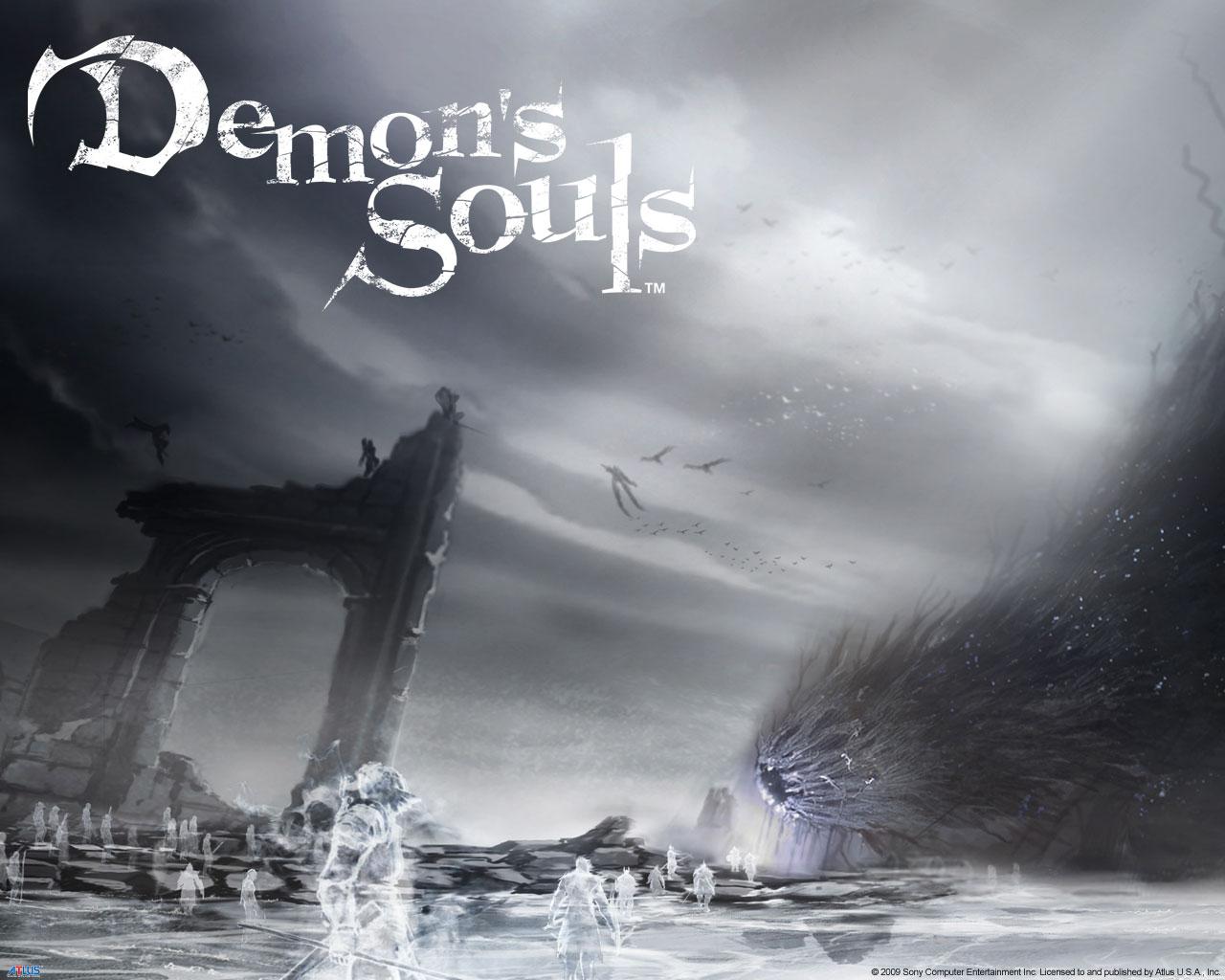 Last week Atlus announced they would be shifting the world tendency in Demon's Souls to white for the holidays. For the unfamiliar, a pure white tendency means that certain, previously inaccessible locations will be unlocked and the game will be made easier. Keep in mind that all easier means in a Demon's Souls context is that the game won't kick your ass quite as hard as it normally does.
For those already invested in the Demon's Souls world, events like this are a great time to go after those goals that have been giving you trouble, and for others who have the game sending them evil, challenging glares from their backlog, a pure white tendency makes for a great opportunity to explore the world for the first time. As if the pure white shift isn't enough to tempt the curious, Atlus also mentioned that the game's MSRP now sits at a very tempting $19.99, which is about as affordable as games get outside of the bargain bin.
As with all things Demon's Souls, there's some risk involved with investing in the game. Demon's souls will only be online as long as Atuls keeps those servers up and running. Originally, Atlus stated they were planning to take down the servers earlier this year. They have since announced they will support the game into next year, but have not given a definitive deadline for when it will be taken down. Given their continued support of the game, termination isn't likely to occur right away, but it's an unfortunate fact that the game does cost money to maintain, and its stay of execution cannot last forever.
The pure white tendency will last until 1/2/12.