Latest Game Informer Reveals New XCom Strategy Game
Firaxis states the new title is already in the works.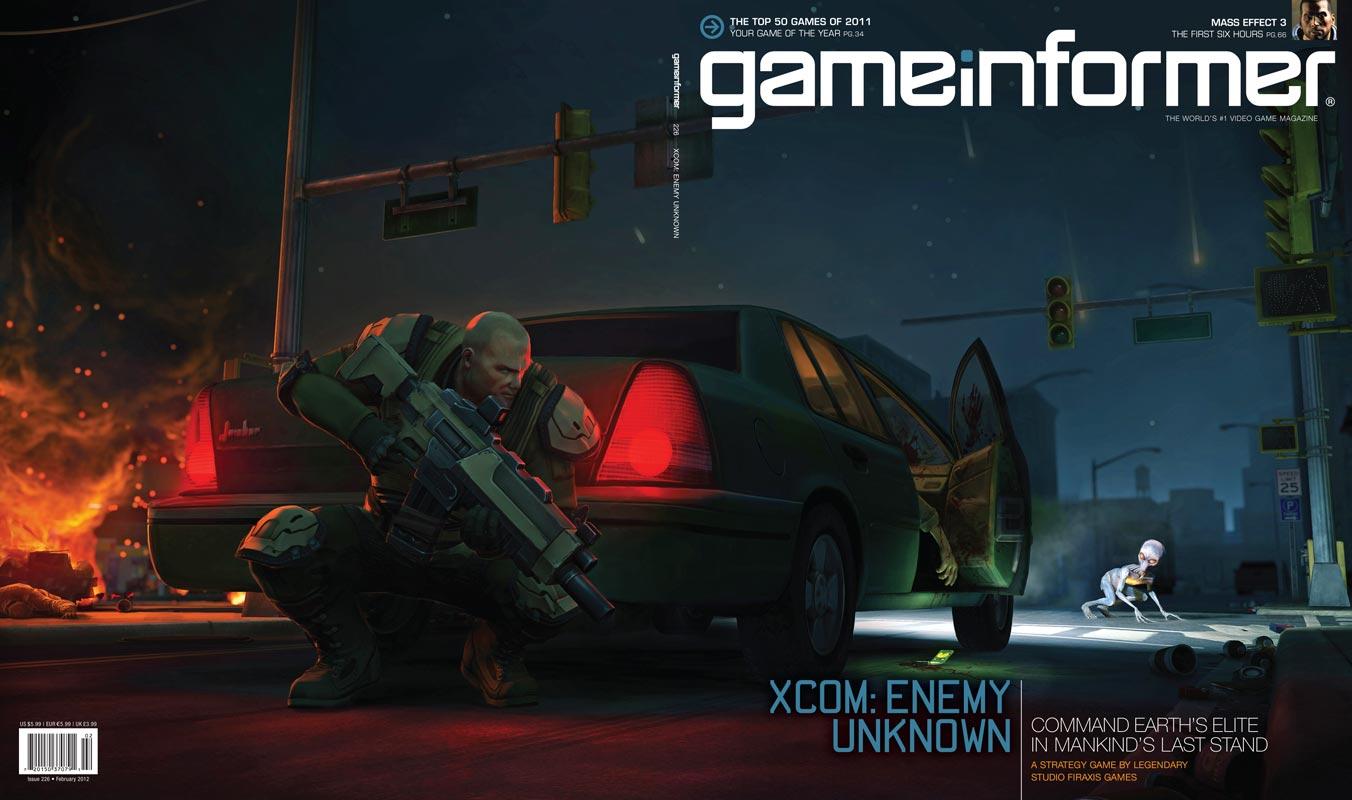 XCom is a franchise that, until two years ago, many assumed was dead and gone. In 2010, however, longtime fans rejoiced at headlines that revealed a new title was in the works. In most cases, though, this excitement only lasted as long as it took to read the article under those headlines, which revealed that this latest entry would actually be a first person shooter instead of an overhead strategy game. Internet outrage soon followed.
If this sounds like you, then you'll likely be overjoyed to learn that this headline is legitimate. The latest Game Informer magazine revealed that Firaxis Games is developing XCom: Enemy Unknown, and this will indeed be the strategy game that those who loved the original were looking for.
Firaxis president Steve Martin went on to describe his focus on maintaining the elements that made the classic XCom games, well, classic, while creating a new story and more modern gameplay experience.
While the majority of the finer details are still a mystery, it has been confirmed that the game will feature a combination of turn-based and real-time strategy, which sounds quite a bit like the original PC release.
UPDATE: For more information, see the attached press release to the right.