Amy Receives a Release Date
The downloadable survival horror game is due for release in just one week.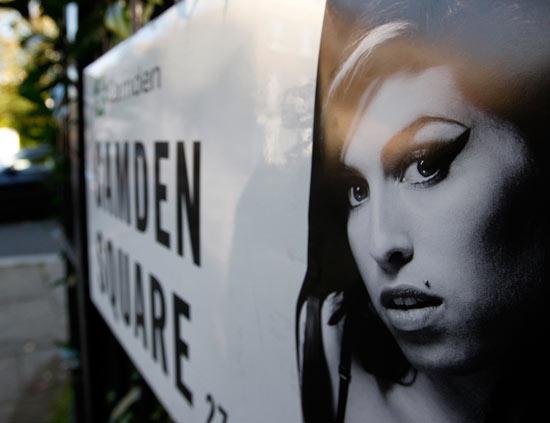 Today, Lexis Numérique announced the release date for Amy, their upcoming survival horror game for the PlayStation Network and Xbox Live Arcade. After being delayed and missing its initially scheduled fall 2011 release date, players will be able to take on the unique quest starting January 10 on PSN and January 11 on XBLA.
Following the typical survival horror archetype, Amy is based in a post-apocalyptic world where a deadly virus has gripped humanity. Brought by a comet that crash landed in the year 2034, the virus has converted most of humanity into zombie-like creatures that travel in hordes.
Players take the role of Lana who has been infected by the virus. During her effort to flee both the unruly hordes and the virus itself, Lana takes the titular Amy under her wing. The eight year old autistic girl seems to possess strange and unique powers that are fully revealed over the course of the game.
As Lana, players will have to make decisions that will change the outcome of both their lives, all while fleeing or fighting infected humans, demons, and the military. The quest will not only determine the outcome of both Lana and Amy, but of humanity itself.
Unfortunately for PlayStation 3 owners, the game will cost $2.99 more than the Xbox 360 version, which is 800 Microsoft Points ($10).