LEGO Batman 2 Confirmed
The minifig version of Batman is back, and he's brought some friends along with him.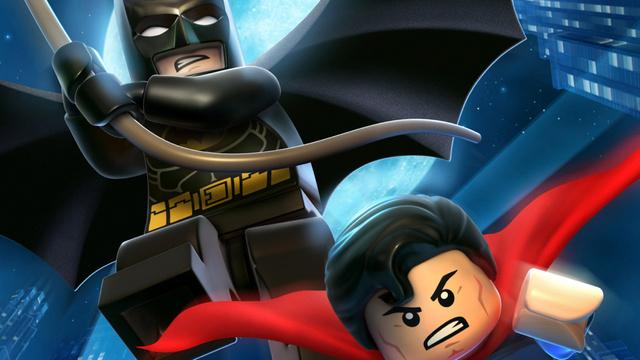 We reported not too long ago about the impending announcement of a new LEGO Batman game, and now that announcement has come. LEGO Batman 2 is indeed coming, and it will feature more characters than just the ones known to hang around Gotham City.
LEGO Batman 2: DC Super Heroes is the official title of the game, and it will feature Batman and Robin teaming up with the likes of Superman, Wonder Woman, and the Green Lantern. They will have to work together to take down an alliance by the Joker and Lex Luthor.
The game is set for release beginning this summer and hits a ton of platforms. The consoles and PC are obvious, but the major handhelds are getting the game as well: DS, 3DS, and PS Vita. This title is a companion to the newly released LEGO Superheroes: DC Universe toys, which have five playsets available so far.
The LEGO games have been huge hits with kids and adults alike, and DC is seeing record sales thanks to their "New 52" comic event, where the company re-launched their entire universe with 52 new comics.