3DS Breaks Japanese Sales Record
Things appear to be looking up for Nintendo's latest portable.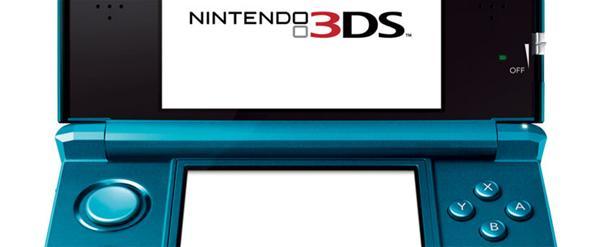 The Nintendo 3DS may have had a rocky start but it's been gaining back ground since the holiday season. Now Andriasang is reporting that the 3DS has sold more units in December than any other console since Enterbrain started tracking figure numbers back in 1997 in Japan.
Between November 28 and December 25, 1,492,931 3DS handhelds were sold. As if that weren't enough, the 3DS is also the best selling piece of hardware for the last seven months, largely due to its price cut in August 2011. The 3DS has been a distant front runner in comparison to other handhelds and consoles.