Ben "Yahtzee" Croshaw Announces Poacher
The game critic is making his own title.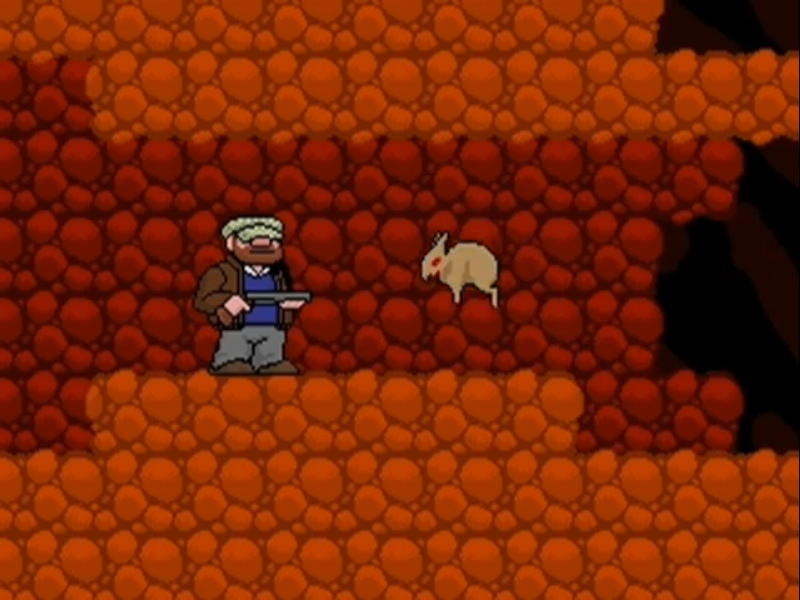 Ben "Yahtzee" Croshaw has a devout fanbase of his fast talking reviews called "Zero Punctuation" on theescapist.com but now he's making the change from game critic to game developer. The Austrailian writer announced on his blog the upcoming release of his new game, Poacher.
Described as a "Metroidvania-style platformer that's somewhat influenced by Cave Story amongst other games," the project is being coded by Game Maker since "current technology frightens me," according to Yahtzee. The game follows the adventures of an "unflappable Yorkshireman" named Derek Badger whose love of murdering fluffy animals lands him in the middle of a mystical underground war.
A trailer was released on Yahtzee's blog over the weekend: