BusinessWeek Declares Nintendo Company of the Year
In a list compiled by management consulting firm A.T. Kearney, Nintendo tops a list of forty companies, including Google and Apple.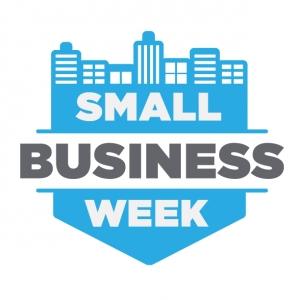 According to BusinessWeek Nintendo is the Best Company of 2009. Management consulting firm, A.T. Kearney compiled a list of the top forty companies of 2009 for BusinessWeek of which Nintendo topped companies like Google (taking second place), and Apple (third).
BusinessWeek cites Nintendo's 36% sale growth over the past five years, its 38% value growth, and its continued emphasis on innovation. Additionally, they point to the continued success of both the Wii and DS, particularly when matched against consoles from competing companies, Sony and Microsoft.