The S.T.A.L.K.E.R. Team Goes Back to Work
Reports of S.T.A.L.K.E.R. 2's demise have been greatly exaggerated?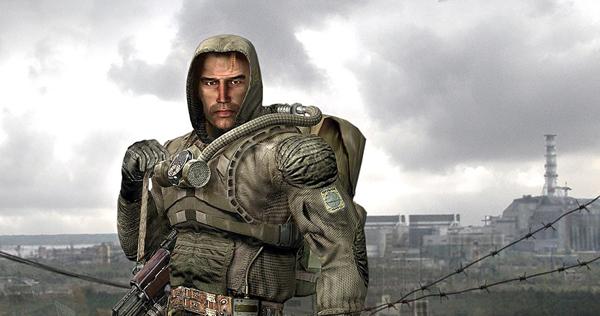 We've reported on some sad news in the video game industry as of late. From massive layoffs to full-on studio closures, the past couple months have been pretty rough for some game makers. Thankfully, it's not all bad news, and we can report today that at least one of those stories has a bit of a happy development. You may remember our report not too long ago about the studio closure of S.T.A.L.K.E.R. developer GSC Game World. Well, it seems like that's not entirely the case, after all.
The news, as with the last story, comes through social media. A simple message on the Official S.T.A.L.K.E.R. Facebook page says "The Stalker team is extremely happy! Why? Because we are continuing to work on Stalker 2 after the holidays."
And that's all we have. But it's definitely good news for fans of S.T.A.L.K.E.R. and the development team. We may never know the details behinds the scenes, but at least for now, development on the game continues.