Sony Motion Controller to be Named Sphere?
Recent developer interviews may have prematurely revealed the name.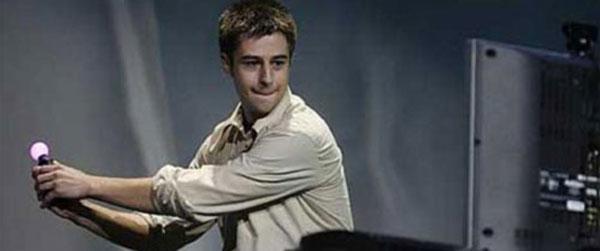 In a recent interview with Joystiq, Sega producer Yasuhito Baba and his translator both referred to the Sony Motion Controller as the Sphere.
Joystiq also interviewed Polyphony Digital's Kazunori Yamauchi and asked if Gran Turismo would support the Sphere. Instead of questioning the meaning, he went on to talk about motion controls within the game.
Neither of these incidents are confirmation of the new name, but it does lend more credence to the rumor.

#Sphere
#Motion controller