Doom Available on Xbox Live (Again)
The XBLA port has been reintroduced to the marketplace.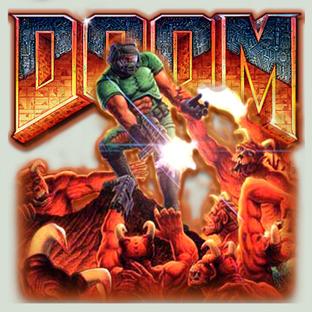 Doom was originally released for the Xbox Live Arcade on September 26, 2006. The title was a port of the original PC version and featured co-op, as well as multiplayer, along with all of the bells and whistles Xbox Live Arcade games get. Then, the game was delisted on September 24, 2010. This was most likely due to a licensing issue as Activision had released the port.
However, a press release has announced that Doom is now available again on the Xbox Live Marketplace. It will retail for 400 Microsoft points. No reason was specifically given as to why the title is being made available.