PSPgo Receiving UK Price Drop
Though having just released, UK retailers have already discounted the system.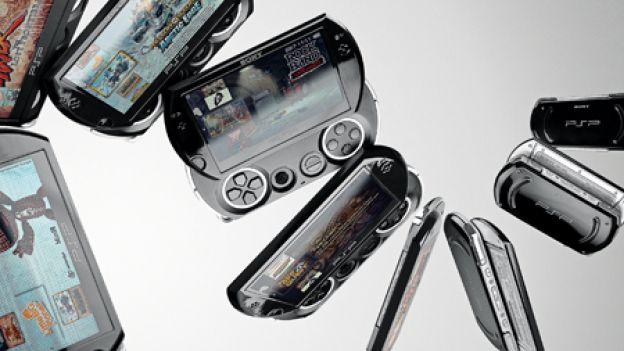 Joystiq reports that four independent UK game retailers are offering a discounted PSPgo price.
While the system has a suggested retail price of £224.99, Amazon, Play, HMV, and GAME are all listing the hardware for £199.99. Though only a discount of £25.00, the drop is likely coming directly out of the retailers' profit margin as Sony has not announced an official decrease.
It's uncertain what this means in terms of sales of the budding hardware. The price drop may be a sign of stagnant sales, but it could also hint at a shift of the MSRP of the system in the UK.