PixlTalk Episode 37: We're Not Gonna Take It
After some comments insulting gamers are made on the Today Show, Chessa rallies the crew to talk about the perception of the gaming culture in American society.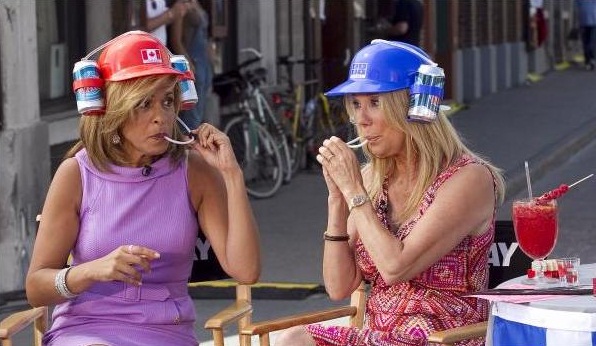 This week's episode comes in two parts, but the most prominent portion of the show is based around some comments made on the Today Show about men in their thirties playing games. The comments enraged Chessa upon first hearing them, compelling her to round up the PixlTalk crew to discuss what was said and how people perceive gamers in America.
Before kicking off that discussion, Nintendo's 3DS price drop and Ambassador program are talked about in depth, as well as some other prominent news at the time of recording, including the Pac-Man & Galaga Dimensions save data fubar.
Listen, comment, and enjoy the heated discussion of the topics at hand!