PS Vita Looks the Worst in a Bad Week for System Sales in Japan
The cantankerous PSP struts past that Vita whippersnapper.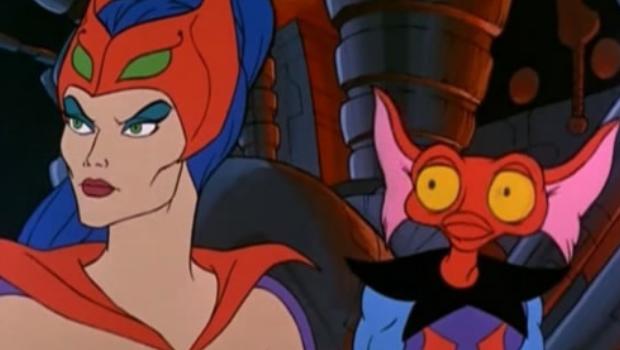 The Media Create numbers that track video game sales in Japan for the week of January 9th through the 15th are out and present some pretty poor numbers all around. The drop in sales across the board is probably due to the post-holiday retail doldrums. The PS Vita sales numbers are getting the most attention for falling behind the PSP, which isn't making way for Sony's newer handheld.
The PS Vita sales have been on a continuous slide since its first week sales tallied more than 300,000 units. On a positive note for the system, its lifetime sales have now passed the 500,000 mark, which is a hefty number for just five weeks of sales in Japan. It will be interesting to see how the system recovers as we move farther away from the holiday season.
The 3DS remained on top of the charts by a wide margin over the PS3, which came in at number two. Older systems other than the PSP continue to slide down the charts, with the DS Lite finally falling right off the bottom. The full list of hardware sales for the week is below, with last week's numbers in parentheses.
1. 3DS: 100,668 (240,819)
2. PS3: 30,332 (74,459)
3. PSP: 22,538 (71,033)
4. PSV: 18,361 (42,915)
5. Wii: 14,179 (49,525)
6. DSi LL: 1,515 (3,971)
7. X360: 1,519 (2,738)
8. DSi: 1,206 (3,565)
9. PS2: 766 (1,323)