3rd Parties Have Final Wii U Devkits in Hand
Does this mean that the next Nintendo console will see more support?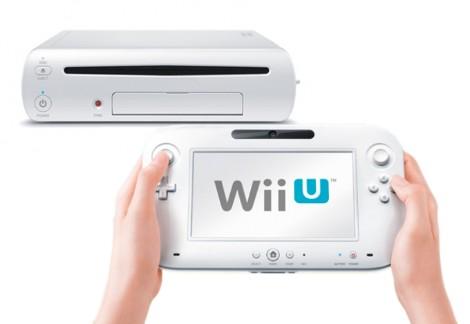 What Nintendo showed at the 2011 E3 Wii U reveal was only a taste of what their new console would be capable of. The sizzle reel displayed footage of games running on competing platforms and the conceptual demos were not running on final hardware. Truth be told, the Wii U's coming out party may have resulted in more questions than answers. Nintendo promised strong third party support, but it's largely been unknown when developers would get a chance to really work with the hardware.
According to Industrygamers.com, Nintendo revealed to them at this year's CES that "3rd party developers have already received final devkits." What this means is that developers such as EA and Ubisoft now have a complete understanding of what the final product is going to be able to support and now have the tools to experiment and innovate as they wish.
No word was given on how long these devkits have been in developers hands, or which developers actually have them. It can be presumed that these were distributed to allow enough time for developers to pull together enough material to show at this year's E3, which Nintendo has promised will play host to a plethora of new announcements and reveals.