RUMOR: Xbox 720 To Be 6 Times as Powerful as 360
Unleash the power!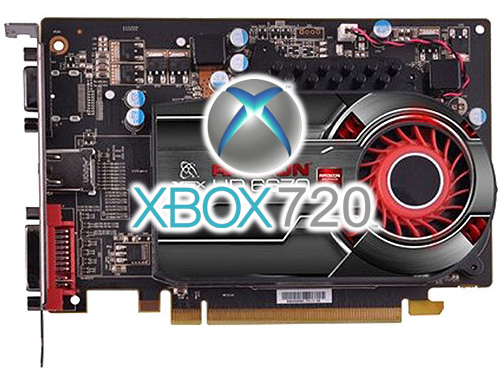 The internet has been abuzz for quite some time now with rumors and speculation concerning the next generation of consoles. Most rumblings are completely unfounded – the results of a wishful fan's desire that their future console of choice fulfill some bizarre requirements. Yet as we creep into 2012 these rumblings have only gotten louder, ultimately resulting in the first concrete piece of news concerning the next generation and Microsoft's eventual successor to the 360.
According to IGN, sources close to the project have confirmed that the next Xbox's GPU will begin production by the end of this year. Originally thought to be based on AMD's 7000 series Southern Islands GPU, the processor will be modeled on the 6000 series introduced last year.
Sources say that the GPU will more specifically be like the Radeon HD 6670. This processor "offers support of DirectX11, multidisplay output, 3D and 1080p HD output" and has a current market value of roughly $79.99.
In laymen's terms, this means that the next Xbox would be about six times more powerful than the current generation Xbox 360 and perhaps 20-percent more powerful than Nintendo's upcoming Wii U.
To top it all off the source indicates that developers could expect to receive final devkits as early as August of this year, which would solidly put the next Xbox on track for a 2013 release.