Everquest Going Free-To-Play
The original MMO is going the free route.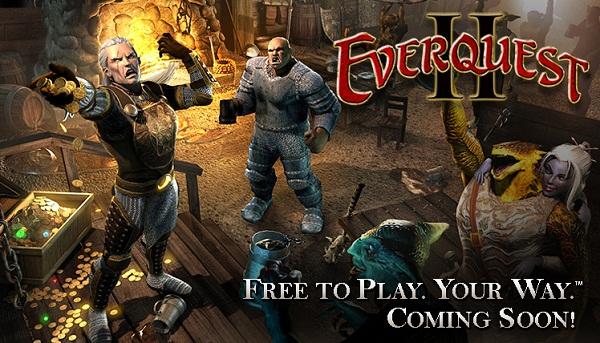 Way back in 1997, Sony Online Entertainment released EverQuest and introduced the MMO to a mainstream market. It's been 15 years since then and a sequel has come and gone free-to-play, and now the original is following suite. Sony Online Entertainment has announced that the original Everquest is going free-to-play.
All players will be able to enjoy all of the content paying players did before. The new model will give the options of non-recurring vs. recurring subscribtions, Free vs. Silver memberships, item unlockers and more. All players will be given brand new "Welcome Pack" items as well.
More details can be found in the Everquest producer's community letter and in a FAQ regarding the change.