Resident Evil 6 Demo To Be Included in Copies of Dragon's Dogma
Zombies and Dragons unite!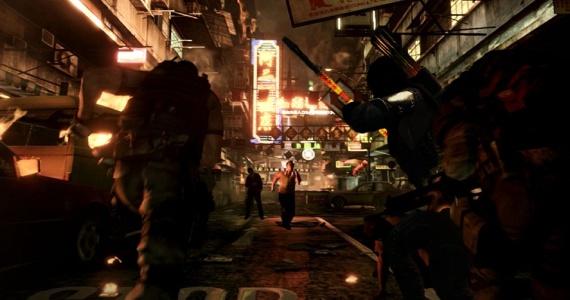 Resident Evil 6 was revealed only a couple of weeks ago but already possible details have been coming in. Capcom hasn't wasted anytime stirring up interest for the latest installment in the main story line of its survival horror franchise. Its latest reveal to get gamers pumped for RE6 is the inclusion of a demo of the game in Capcom's new game, Dragon's Dogma.
The Xbox 360 and PlayStation 3 retail versions of Dragon's Dogma, a fantasy action-adventure game coming out this spring, will include a demo of Resident Evil 6 via a code included in the packaging. Dragon's Dogma is being released only on those two platforms so PC gamers will be out of luck.
Dragon's Dogma is being released on May 22, 2012 and the code will be useable to Xbox 360 owners on July 3, 2012, who can download the demo from the Xbox Live Marketplace. Unfortunately, PlayStation 3 owners will have to wait until September 4, 2012 to use their code to download the demo off of the PlayStation Network.
Resident Evil 6 is being released on November 20, 2012. Check out the development team introduction followed by the reveal trailer below in the meantime.