5th Cell Unveils New Details on XBLA Title Hybrid
The creator of Scribblenauts has a new XBLA title on the way.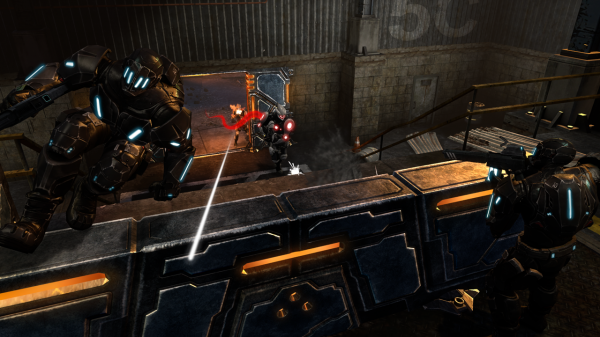 5th Cell announced in a press release today some new details for the upcoming game Hybrid, their Xbox Live Arcade title set to be released this summer. The title is a cover-based third person shooter.
Players will be able to fly from cover to cover and will also be able to fly freely, controlling horizontal and vertical movement, speed, landing, all while engaging in combat. The title has also seen a redesign graphically and now runs at 60 FPS. Customization for your weapons loadout, abilities and specialties can be done quickly as well.
Check the press release for more details or visit www.WhatIsHybrid.com. Check out the teaser trailer below: