Street Fighter X Tekken Vita Has 12 Extra Characters
A reality show is also in the works.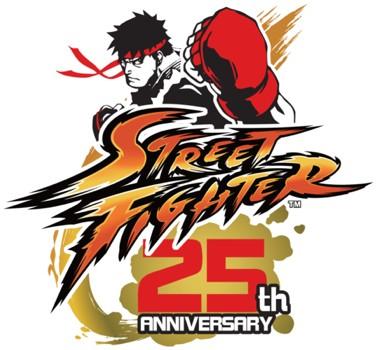 The PlayStation Vita version of Street Fighter X Tekken is getting 12 extra characters not yet announced for the console versions. In addition to the previously announced Sony exclusive characters, Pac-Man, Cole, Toro, Kuro, and Box-Art Mega Man, Capcom is also including Street Fighter's Elena, Guy, Cody, Sakura, Dudley and Blanka, and Tekken's Alisa, Christie, Jack, Brian, Lars and Lei.
No word on whether these characters will be included on the consoles via DLC. Capcom also announced creation of "the first ever fighting-game-centered internet reality show, completely LIVE." Capcom has collaborated with IGN, iPlayWinner and Team Sp00ky to launch "Cross Assault," which will begin airing on February 22, 2012 and features 10 players split into Team Street Fighter and Team Tekken competing for $25,000.
Street Fighter X Tekken launches for the PS3 and 360 on March 6, 2012. A PC version will be released on May 11, 2012 and the Vita version is slated for the fall.