HBO Go App Coming to Xbox 360 April 1
The previously announced app is finally on its way.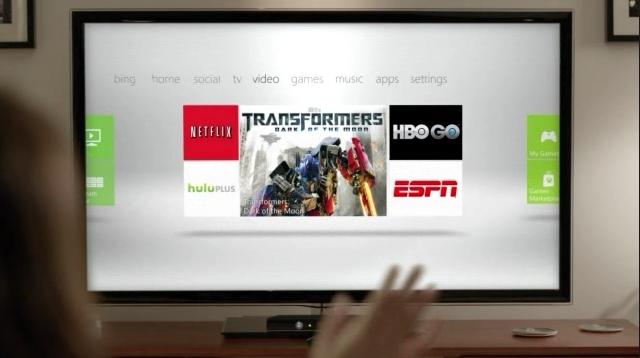 Back when the new Xbox dashboard was revealed, a variety of apps were promised for the system, but not yet deliver. Among those was HBO and their HBO GO service. With February coming to a close, the app is still unavailable, but we now finally have an official release date.
Eric Kessler, co-president of HBO, confirmed yesterday that the app will come to the Xbox 360 on April 1, according to Engadget. Just like with the versions of the app on other platforms, you'll need to be a subscriber of HBO to use it. The release of the app will coincide with the premier of season 2 of Game of Thrones.