BioShock Infinite To Hit the Streets This Fall
We now have an official date so that you can book your trip to the sky island of Columbia later this year.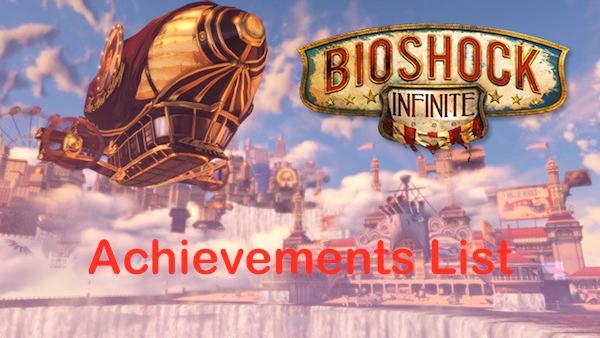 After being in development for four years, Irrational Games' next entry in the BioShock series, BioShock Infinite, has a release date. Gamers will finally be able to explore the floating city of Columbia on October 19, 2012 on the PlayStation 3, Xbox 360 or PC.
"After BioShock, we had a vision for a follow up that dwarfed the original in scope and ambition," said the Creative Director at Irrational Games, Kevin Levine. "BioShock Infinite has been our sole focus for the last four years, and we can't wait for fans to get their hands on it."
While some gamers may be disappointed that we'll have to wait till late in the year for BioShock Infinite to land, many will be glad to know that the game finally has a solid release date.
Taking place far from the claustrophobic, underwater city of Rapture, BioShock Infinite places the gamer in the role of Booker DeWitt as he attempts to escape the airborne city of Columbia with his companion Elizabeth. The game utilizes many familiar game mechanics of the BioShock/System Shock series, but adds more than enough to ensure the player won't experience the normal sequel déjà vu.
Stay tuned to PixlBit as we'll be keeping you up to date on BioShock Infinite up to and through its launch.