Stan Lee Playable In The Amazing Spider-Man
The man behind Spidey will be playable in some form.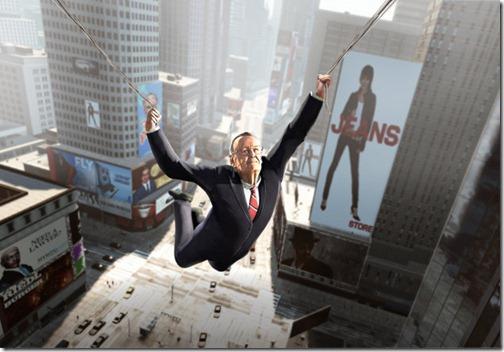 During an interview with Addict of Fiction at the London Super Comic Convention, Spider-Man co-creator Stan Lee revealed that he will be playable in the upcoming Spider-Man movie tie-in game, The Amazing Spider-Man.
To what extent you can control him hasn't been revealed. Will he be a playable character for the entire game or just for one small sequence? Does he have Spider-Man's powers? The reveal itself can be seen in the video below.