Nintendo Reveals Upcoming eShop Schedule
Content includes Sega Game Gear titles.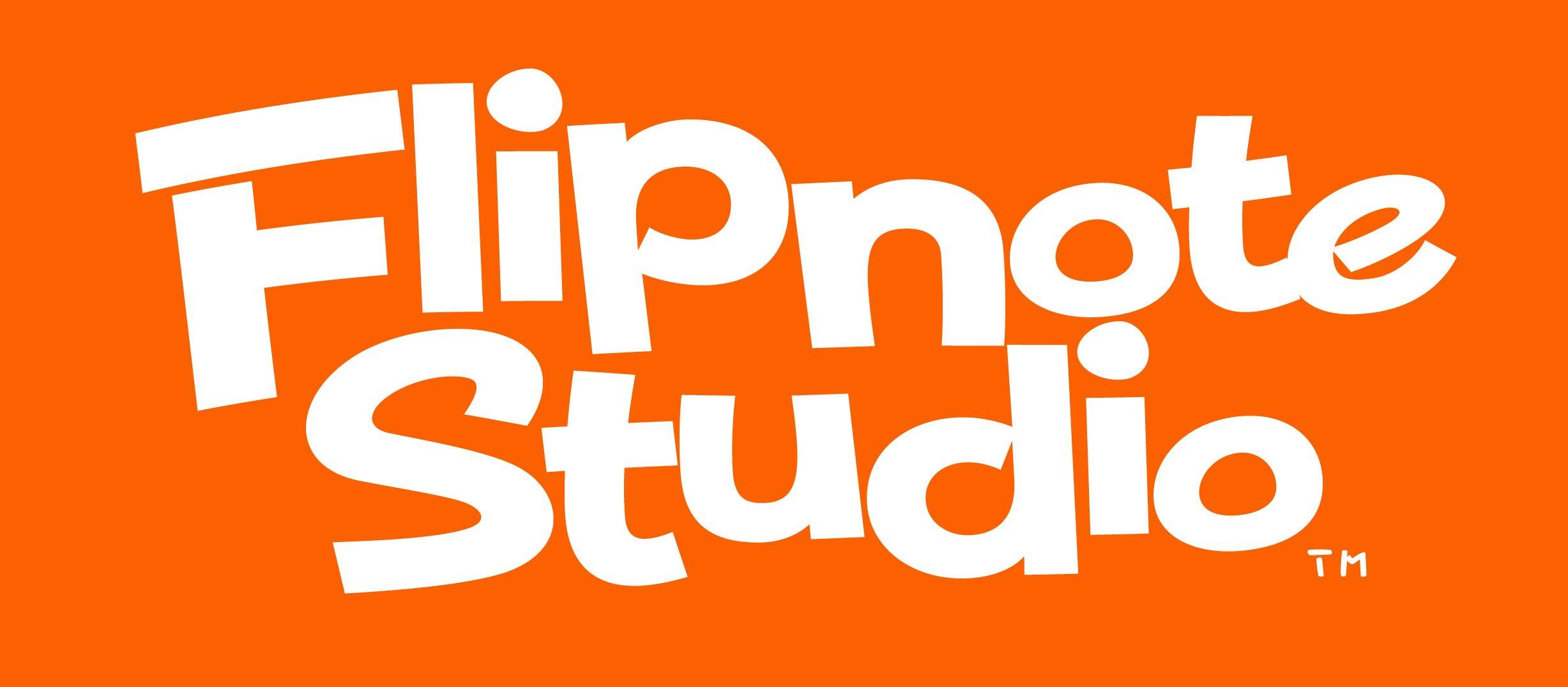 In a recent press release, Nintendo outlined their eShop release schedule for the coming month. A variety of titles are due for release, most notably the first batch of Game Gear titles from Sega.
Starting on March 8, the first non-Ambassador NES game will see release. The boxing classic, Punch-Out!! Featuring Mr. Dream will be available for $4.99 alongside the brand new title Fun! Fun! Minigolf TOUCH! from Shin'en. Exactly what it sounds like, Fun! Fun! Minigolf TOUCH! is a golf game using the touch screen interface.
March 15 marks the introduction of Sega Game Gear titles on the eShop. Sonic the Hedgehog: Triple Trouble, Shinobi, and Dragon Crystal will constitute the first batch. One week later, Zombie Slayer Diox, a rhythm game featuring a samurai guitarist fending off zombies with his guitar skills will release on March 22.
Crush 3D, a puzzle game from Sega, has a demo available now, and the demo for Rhythm Thief & the Emperor's Treasure will be available April 19. The release list also included Arc Style Soccer!! 3D with a general date of March/April, and stated that Ketzal's Corridors, an action/puzzle game, would be available "soon." Colors 3D also carried a general release date of April.