Bomb Monkey Swinging onto 3DS eShop
A quick tweet and a website has revealed this title's existence.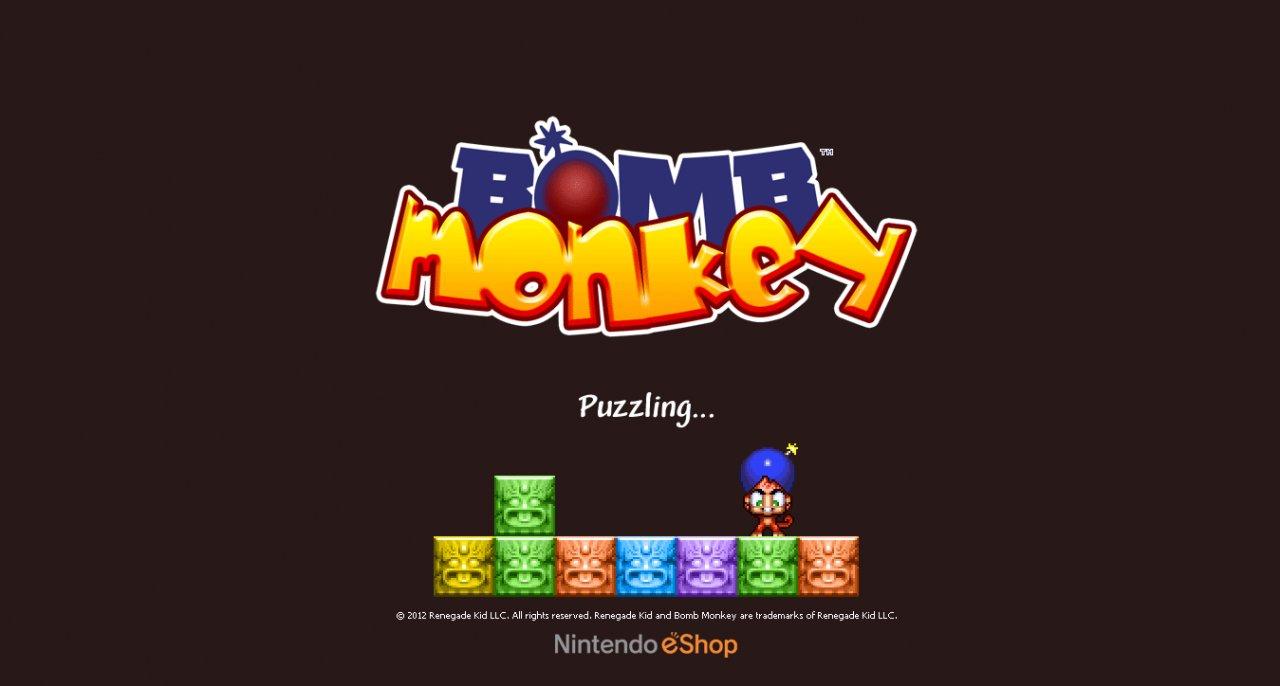 Renegade Kid, the developer behind Mutant Mudds, has teased their new game, Bomb Monkey. Jools Watsham, co-founder of the studio, released the following tweet yesterday.
i hope it's not too puzzling if i DROP this here: bombmonkey.com
The link leads to a web page that shows the image above. Based on the web site image and corresponding tweet, Bomb Monkey appears to be a dropping block puzzle game. Nothing else is known about the game as this time, but we do know that the game will be coming to the 3DS via the eShop.