Phil Harrison to Take Over For Molyneux
Microsoft's European arm now headed by former competitor.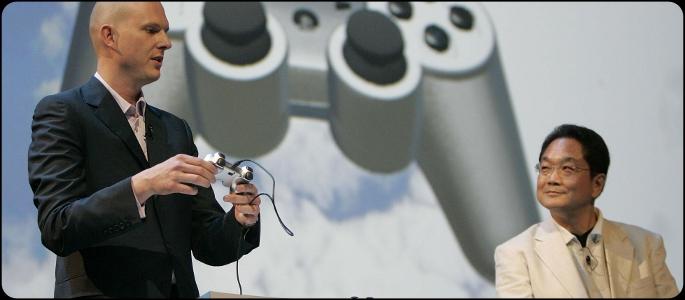 Peter Molyneux shocked the gaming world last week when he resigned from his posts at Lionhead and Microsoft's European gaming arm. It was only logical that Lionhead Studios' co-founder would take up Molyneux's position there, but Microsoft went another route entirely.
Earlier today, gamesindustry.biz reported that Phil Harrison has taken the role of head of Microsoft Game Studios in Europe. Harrison has worn many hats in his prolific time in the industry. He's been a board member at Atari and most recently London Venture Partners, an industry investment company, but most prolifically Harrison is the former head of Sony Worldwide Studios.
The earlier announcement has been confirmed via press release from Microsoft, which stated that Harrison will "tap his deep experience in studio leadership to grow Xbox's development efforts in Europe, including overseeing UK-based developers Lionhead Studios, Soho Productions and Rare Ltd."
"I am excited to be joining the senior team at Microsoft at a pivotal time for our industry," said Harrison. "I am really impressed with the company's long-term vision for growing the market for interactive entertainment globally and also with the incredible wealth of talent, technology and resources the company has available to succeed."
We'll keep you posted on this and other developments as they occur.