Ratchet & Clank HD Collection Confirmed
The PS2 classics will make their debut in glorious HD later this year.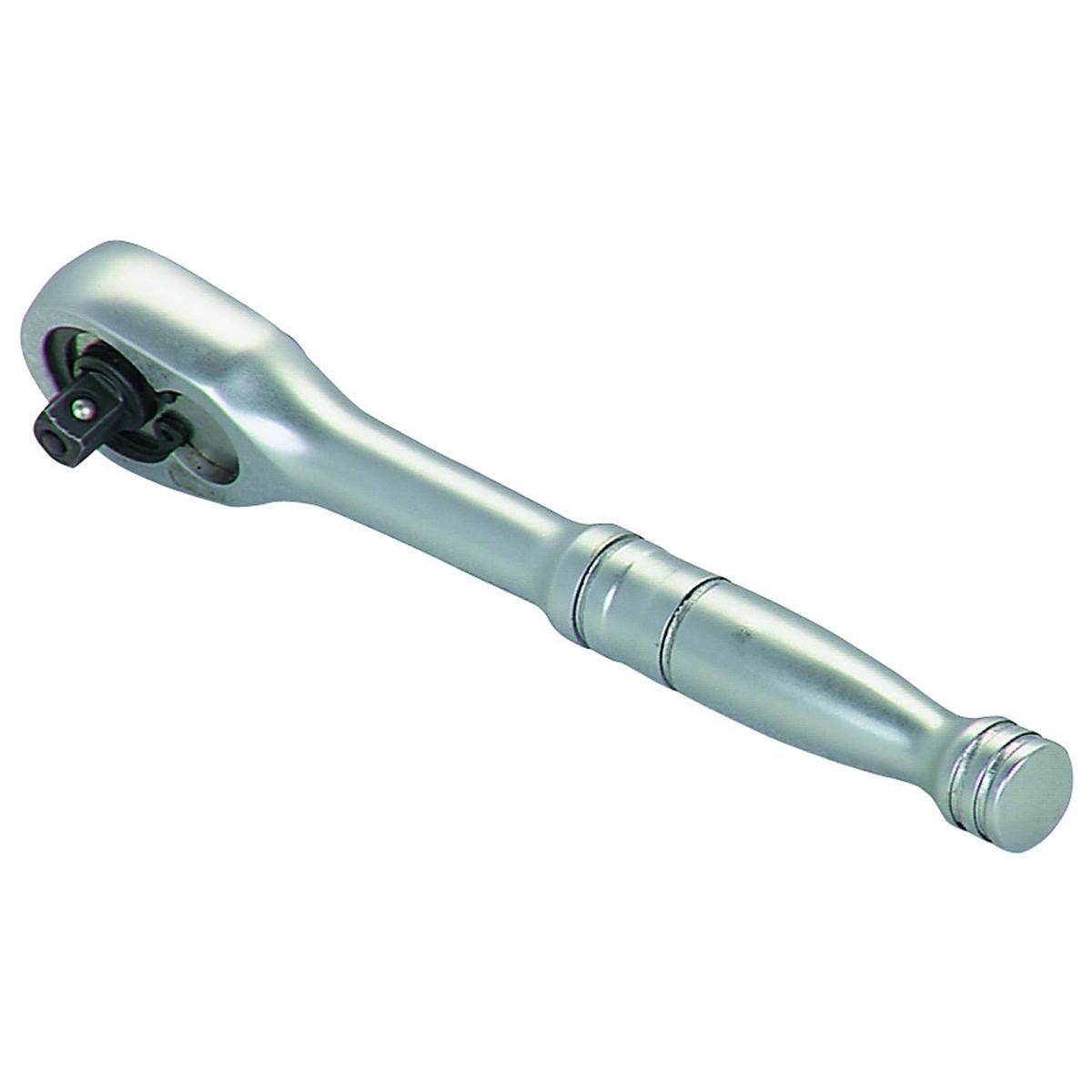 Insomniac Games has decided to just come on out and confirm what we pretty much already knew – that a Ratchet & Clank HD collection is on its way to the PlayStation 3. The announcement was made by Ted Price via the Official PlayStation Blog and kicks off the Ratchet & Clank 10th Anniversary Celebration.
The collection will contain Ratchet & Clank, Ratchet & Clank: Going Commando, and Ratchet & Clank: Up your Arsenal. The games are being remastered to a full 1080p by Idol Minds, developers of Pain and the upcoming Vita dungeon crawler Warrior's Lair.
Additionally the collection will support 720p stereoscopic 3D, Platinum Trophies for each title in the collection, and the online multiplayer for Up Your Arsenal.
North American gamers will have to wait until this fall to pick this highly anticipated collection up, but European gamers will be able to start saving the galaxy all over again this spring. The delay between titles is reportedly a result of Insomniac having "something very special planned for our North American fans to celebrate the 10th Anniversary."
Any ideas what those plans could be? Let us know what you think in the comments section below!
Image courtesy of ps3.9lives.be