Microsoft Announces New Spring XBLA Promotion
Titled "Arcade NEXT", the lineup includes Fable Heroes, Trials Evolution and Minecraft.
Microsoft is following up House Party 2012 and warming up to this year's Summer of Arcade with a new promotion called Arcade NEXT. The promotion will start on April 18, 2012 and will include some "important" Xbox Live Arcade titles. These games will be the first Arcade titles to be eligible for the new Achievement rules.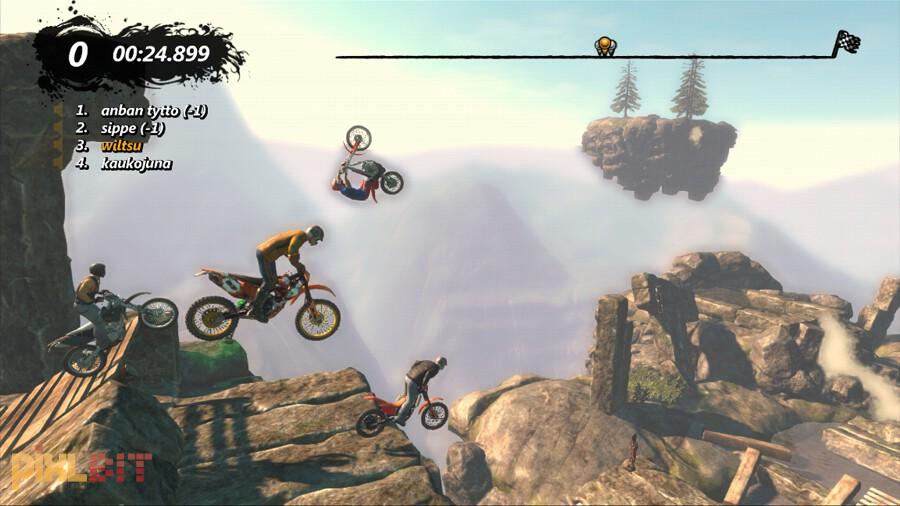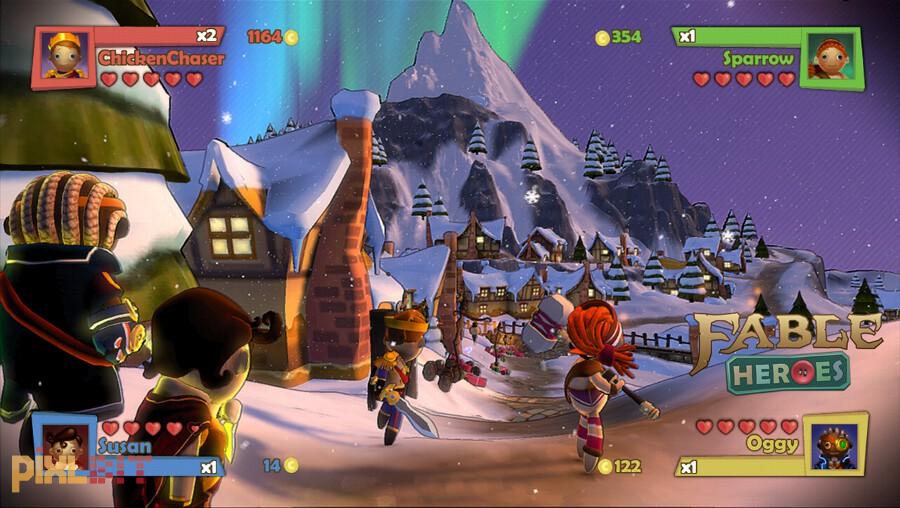 Trials Evolution will be the first game, releasing on April 18, 2012 for 1200 Microsoft Points or $15. It's the sequel to Trials HD that was released in 2009 during that year's Summer of Arcade. Bloodforge follows on April 25, 2012, also for 1200 Microsoft Points or $15. The bloody action game has a distinct art style, deep story and "brutal combat system."
Fable Heroes comes out next on May 2, 2012 for 800 Microsoft Points or $10. The recently announced game is different from the normal series entries as it's a hack-and-slash adventure. Finally, Arcade NEXT ends with a bang with Minecraft: Xbox 360 Edition on May 9, 2012 for 1600 Microsoft Points or $20.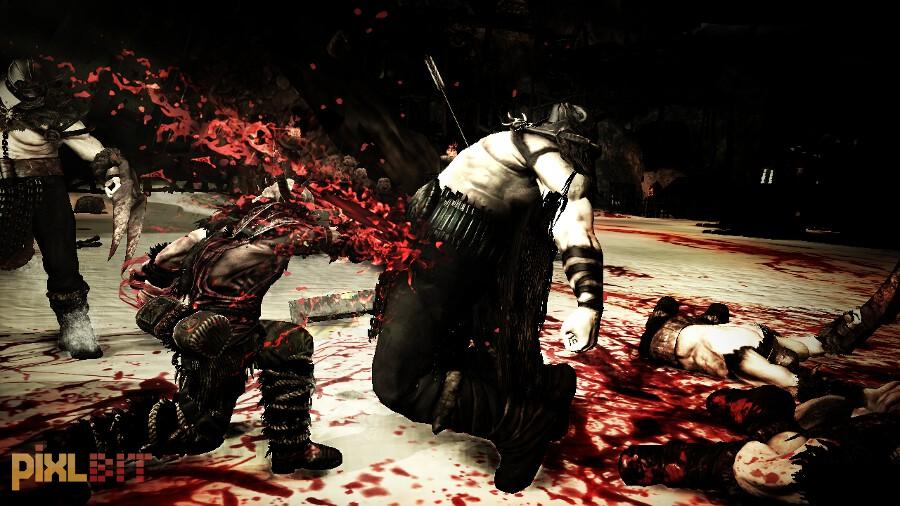 The 360 version of the highly popular PC game will feature Kinect support, a new crafting interface, a much needed tutorial mode, and both online and split-screen multiplayer. All titles are rated E-10 except for Bloodforge which is rated M. Thanks to Joystiq for breaking this story.