Sony Pulls Two PSP Games To Prevent Vita Hacking
An exploit allows access to the Vita's PSP emulation for homebrew apps.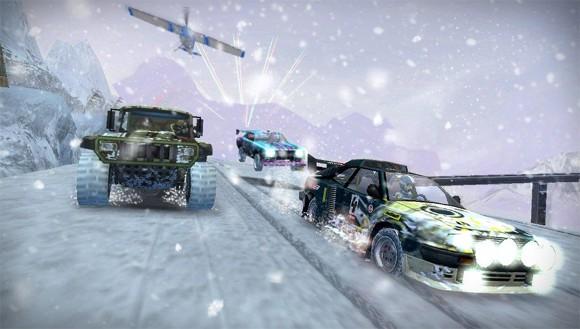 It is being reported that Sony has taken down two PSP titles, Hot Shots Tennis and MotorStorm Arctic Rift, from the PlayStation Network. This is due to concerns that they can be used to hack the new PlayStation Vita. The two titles are now no longer available to download from any device, including the PlayStation 3, PSP and the aforementioned PlayStation Vita.
MotorStorm Arctic Rift was taken down from the PSN earlier this month while Hot Shots Tennis was taken down today.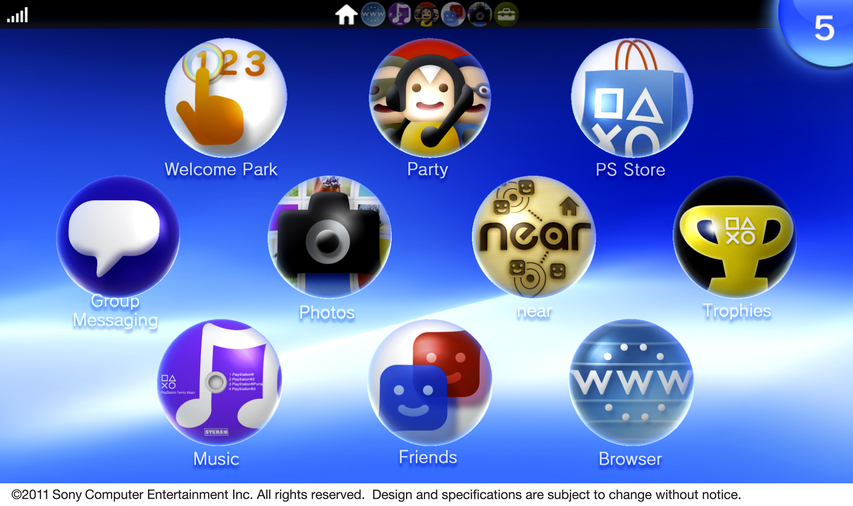 The hack would enable users to run unsigned code on the Vita in "PSP mode," which would let homebrew programmers access the system's PSP emulation for other uses. This exploit would allow other applications and emulators and such to run on the PlayStation Vita, albeit without utilizing the portable's full processing power.
No word has been said on whether these two games will be made available again or if a patch is being worked on to fix the exploit. Sony's official statement is: "We've suspended sales of Everybody's Tennis and MotorStorm Arctic Edge for software stability improvement." We'll report back with further details as they occur.