New Vita Rhythm Game From Space Channel 5 Programmer Announced
Orgarhythm will mix strategy and rhythm gameplay.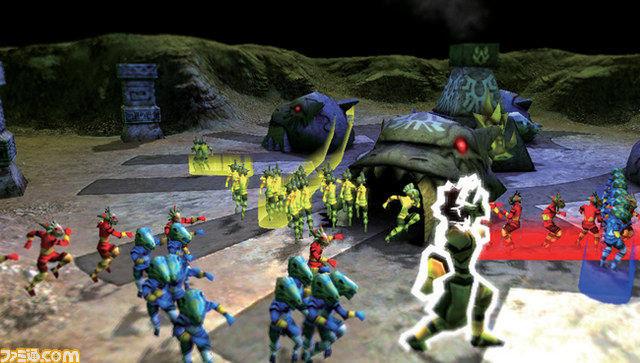 Tak Hirai, programmer of the Shenmue and Space Channel 5 series, has revealed that his recently established company, Neilo, is working on a new rhythm game called Orgarhythm for the PlayStation Vita.
Reports indicate that the title will incorporate rhythm gameplay as well as strategy elements. Players will control a god who can guide minions and as players defeat enemies and issue commands, the music will progress from a bass track to a multi-layered instrumental piece. The progressing stages and enemy AI will change depending on how well the player does.
Co-op and competitive play will be available via ad hoc. The game will be published by Acquire and is expected to be released in Japan this summer with a western release date not yet revealed.