Warhammer 40K: Dark Millennium is an MMO No More
THQ shifting to a single-player focus, over 100 employees laid off.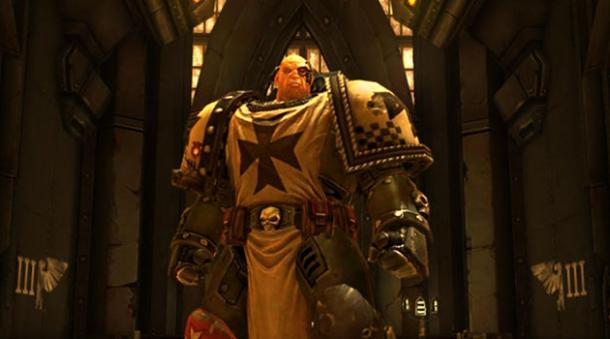 Financial woes at THQ have brought many titles being developed for the publisher under scrutiny. While some titles have been scrapped altogether, other titles, such as the planned MMO Warhammer 40K: Dark Millennium, have been "refocused" – changed to fit into their evolving new strategy of serving the hardcore gamer.
The company announced that Dark Millennium will no longer be released as an MMO and will instead be pared down to a robust, single-player game with an online multiplayer component. The game will support expansion through optional digital content (DLC), but details on what this content may entail as well as what platforms the game will appear on have not been revealed at this time.
THQ President and CEO, Brian Farrell, said the dramatic shift was made due to "changing market dynamics and the additional investment required to complete the game as an MMO."
As a result of this change in direction, THQ internal studios at Vigil Games and Relic Entertainment will have their teams reduced by 79 and 39 full-time employees respectively.