THQ CEO Reducing Salary, Layoffs Now At 240
When it rains, it pours...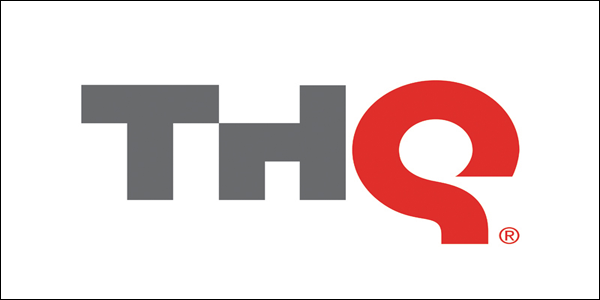 Reports of THQ's problems have been fast coming in the past week. Two rounds of layoffs and a threat of delisting off the NASDAQ have painted a picture of a company in dire straits. Unfortunately, the bad news keeps coming with this latest report.
Game Informer is reporting that THQ CEO Brian Farrell will reduce his salary by 50% and layoffs are now totalling 240 people, according to a new filing with the SEC. Farrell's salary will be reduced from $718,500 to $359,250 a year effective February 13, 2012. He'll lose money if he is fired or resigns during this period.
In addition, the company's board of directors will also have their salaries cut by 50% for one year. These layoffs do not impact the publisher's five internal studios, which include Relic Entertainment, Vigial Games, and Volition. THQ is holding an earnings call today where additional details about THQ's restructuring plan will most likely be revealed.
The filing with the SEC reads as follows:
On January 26, 2012, Company's management initiated a plan of restructuring in connection with the updated business strategy in order to appropriately adjust the Company's operating expenses to better align with the expected revenues under the updated strategy. The restructuring plan involves a realignment of the organizational structure resulting in reductions of up to 240 selling, general and administrative personnel worldwide. The majority of the restructuring plan is expected to be implemented by March 31, 2012, with the remainder completed by September 30, 2012.

#Thq
#Layoffs