Mass Effect 3: Extended Cut DLC Coming this Summer
Free DLC to provide closure to the controversial ending.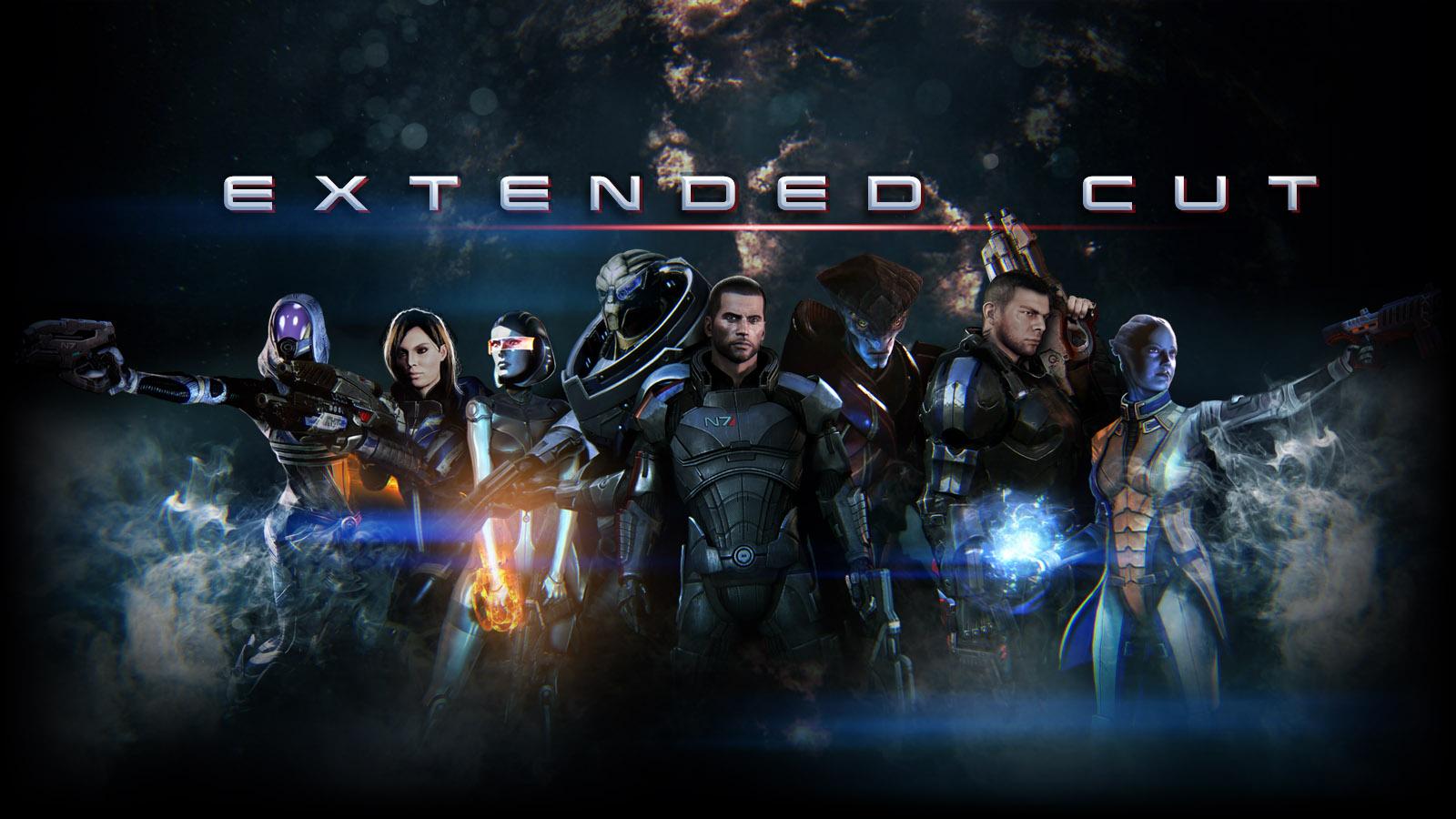 Those angered by the endings of Mass Effect 3 may finally get the closure they desire. Bioware has announced that this summer, the Mass Effect 3: Extended Cut DLC will be released to give fans "clarity to the ending of Mass Effect 3 and insight on how your personal journey concludes."
"Since launch, we have had time to listen to the feedback from our most passionate fans and we are responding," says Dr. Ray Muzyka, co-founder of Bioware. "We think we have struck a good balance in delivering the answers players are looking for while maintaining the team's artistic vision for the end of this story arc in the Mass Effect universe."
Executive Producer Casey Hudson added, "we have re-prioritized our post-launch development efforts to provide the fans who want more closure with even more context and clarity to the ending of the game, in a way that will feel more personalized for each player."
Fans will be pleased to know that this DLC will in fact be free, but only until April 12, 2014. Have any opinions on Bioware's choice? Tell us about it in the comments section below.